City Garden Hotel Hong Kong
is located in the middle class neighbourhood of North Point with many amenities, shops and food nearby. Michelin star dim sum place Tim Ho Wan is also located in the neighbourhood. Fortress Hill MTR station is just a short 5 mins walk away.
Lots of amenities, shops and food in the neighbourhood

Spacious room

Swimming pool

Gym room
No heated warm air during winter
Old fashion and outdated deco
Check-in
City Garden Hotel is considered a fairly large size hotel, with covered driveway and taxi stand located at its entrance. It has a large hotel lobby where you can sit around. It has a large front desk manned by a handful of staff.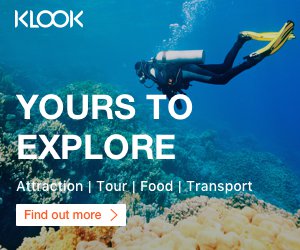 ---
Grandluxe Room
Grandluxe Room is considered large by Hong Kong's standard. It is even larger than some small apartments here. The room has a king size bed, writing desk and lounging sofa. It is a tad jaded though, and there is no heated air during winter time. The hotel is in need of an update to keep up with the times. Although the rooms are large, it is just an average place to stay.
Bathroom
Decent size bathroom. The ceiling is kind of low though. Be careful of hitting the ceiling if you are stretching out.
–
---
Hotel Facilities
Swimming Pool
There is an outdoor swimming pool.
Gym Room
A small gym room is located beside the pool.
–
Location
City Garden Hotel Hong Kong
9 City Garden Road,
North Point, Hong Kong
Tel: +852 2887 2888