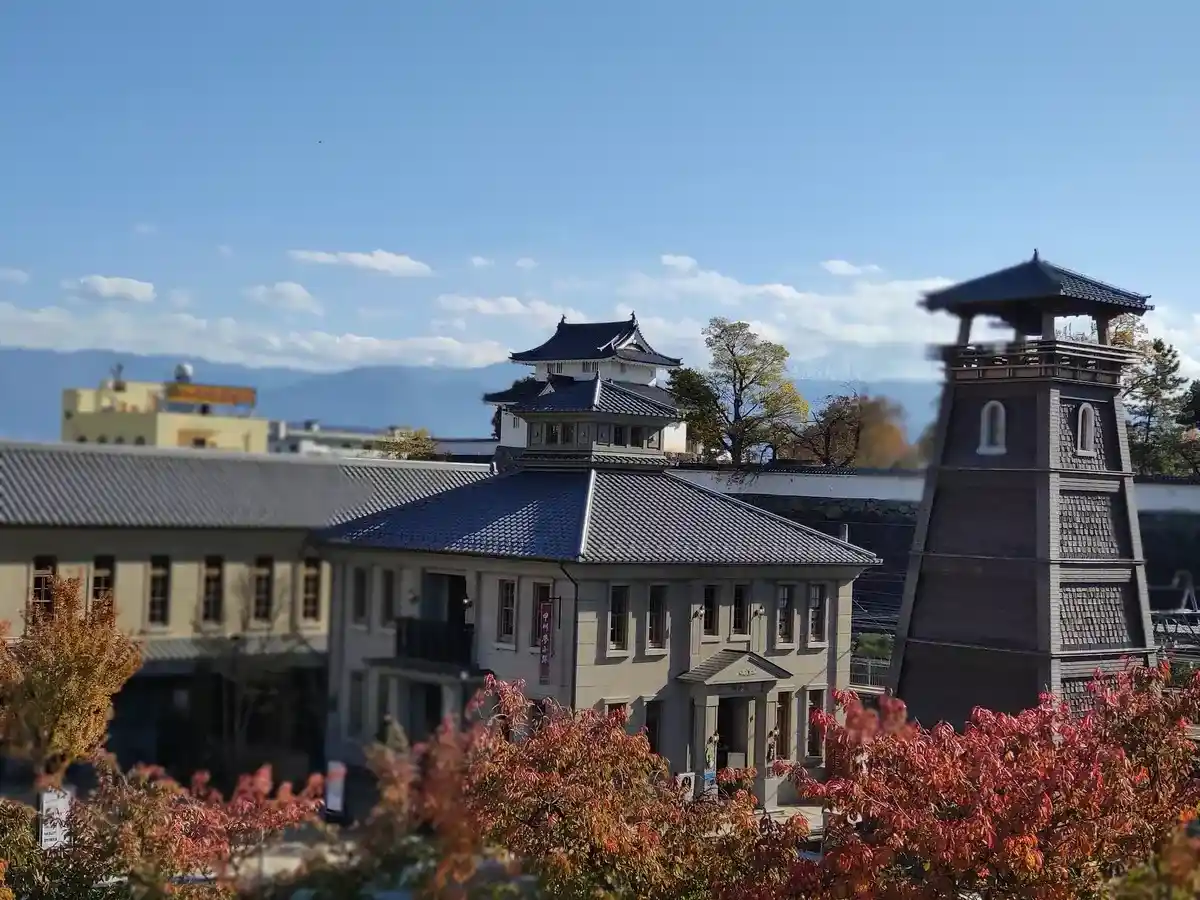 Kofu Castle
Kōfu Castle is located in city of Kōfu in Yamanashi Prefecture. It is a short walk from Kōfu Station North Gate. It is the only castle in Japan with a Mount Fuji view. Above is Kōfu Castle with Mount Fuji in the background partially covered by clouds.
Artifacts
Within the castle building, there are various ancient artifacts on display.
Castle Grounds
There are various shops and restaurants within the castle grounds.
Maizurujo Park
The area surrounding Kofu Castle is Maizurujo Park, where both the restored castle building and original castle ruins are located.
It was autumn time during my visit. The park is filled with beautiful hues of autumn leaves.
The View From Maizurujo Park
The top of Maizurujo Park is really scenic, offering views of Mount Fuji (partially covered by clouds) and city views of Kofu.
It costs FREE in direct product costs to create this post, done over 1 anonymous visit. All expenses involved in this post are fully paid for by the.fat.guide.
Over here at the.fat.guide, we believe that content should be free. However it takes real money to create content. The expenses incurred in creating this content should ideally be paid for by third party services like advertising and affiliate links, etc and not be borne by you, me or the featured merchant. Please help us to recover our costs involved in the creation of this content by using our affiliate links and advertisers.

If you wish to show direct support, you can buy us a meal or two.
Disclaimer. As unique individuals, we have our own personal preferences and likings. Your experiences and perspectives may vary from mine.
| | | | | | | |