Tip Top Curry Puff
has been selling curry puffs since 1979. They've since expanded their offerings with different variations of their famous curry puff, and offers a variety of snacks too.
Chicken Curry Puff
This Chicken Curry Puff is good. Its filling includes: curry potato, quarter-slice of hardboiled egg and a small piece of curry chicken meat, wrapped in a crispy pastry skin. The best thing is, their curry puffs are still handmade, unlike some other curry puff chain stores which makes them using machines. This probably explains why its crust tastes better.
Rendang Puffs
Beef Rendang Puff
One of the newer variations to their traditional curry puff is their beef rendang puff. Instead of regular curry potato filling, it is filled with rendang flavoured minced beef meat. It tastes good too.
Impossible Rendang Puff
And they've made it Impossible too. Their Impossible rendang puff tastes similar to their beef rendang puff. Beside Impossible rendang filling inside, there are bits of rendang flavoured potato as well.
–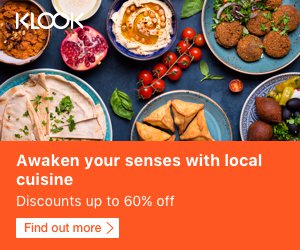 Location
Tip Top Curry Puff (Bugis Junction)
200 Victoria St,
#01-68A Bugis Junction,
Singapore 188021
Tel: 6255-4389