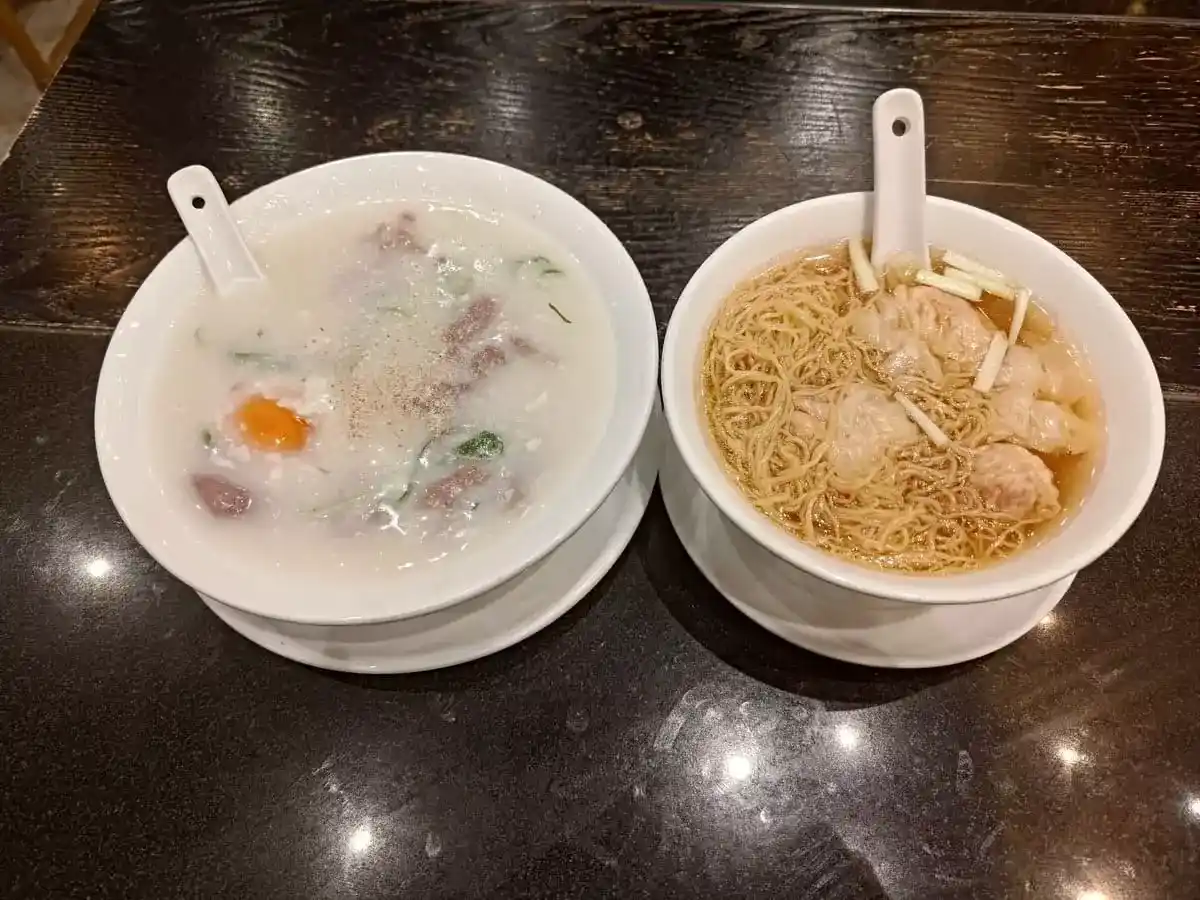 Tasty Congee & Noodle Wantun Shop
serves a variety of congee, wonton noodles and dim sum. Definitely tasty!
| | | | | | | |
Beef Congee
This congee is really smooth and flavourful with a faint hint of ginger. A raw egg is added to it as an extra, and the egg makes the congee even smoother. The beef slices is nicely seasoned, is smooth and tender. This bowl of beef congee is good!
Wonton Noodles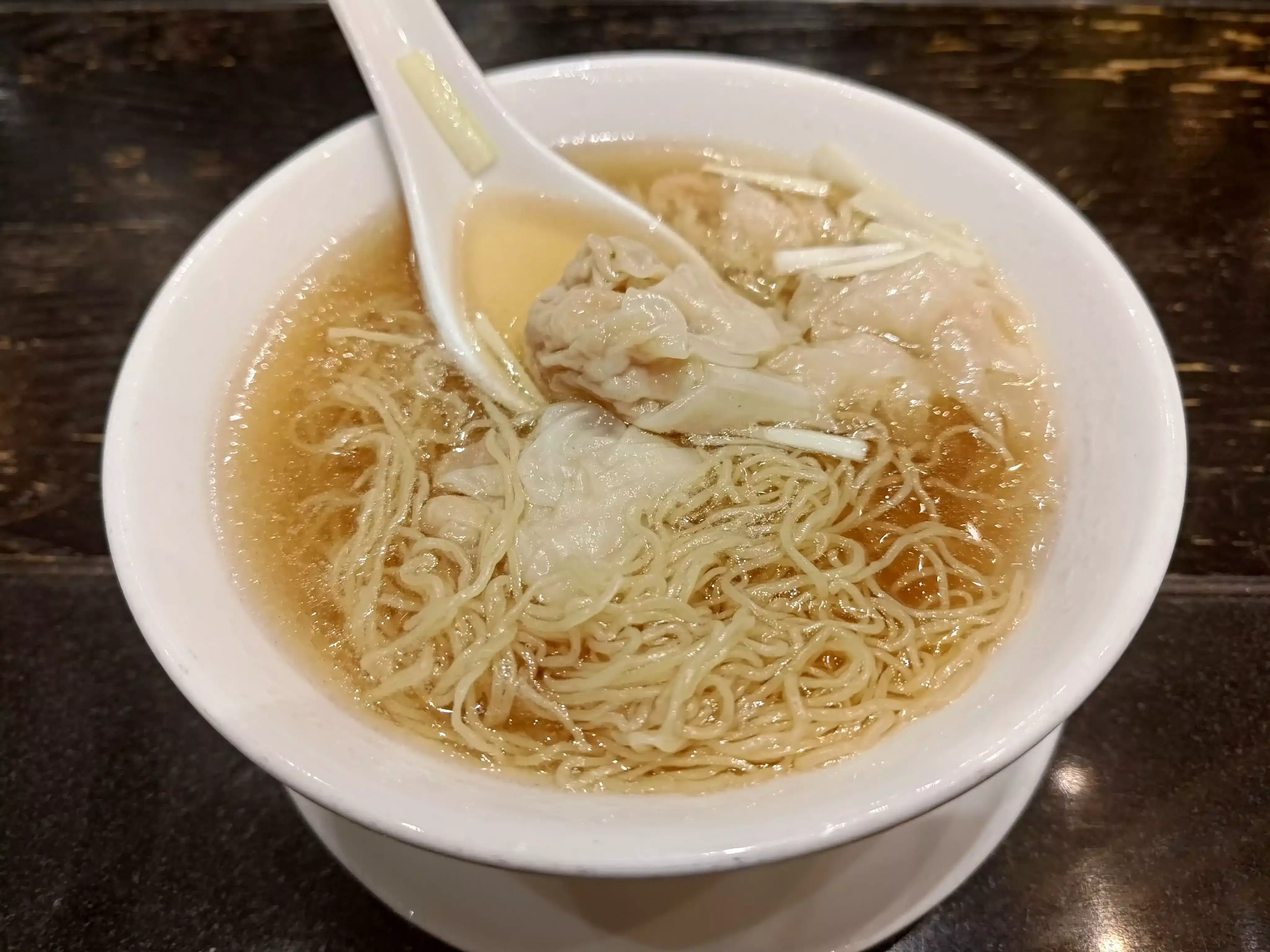 The wonton noodles has firm and springy noodles served in a bowl of soup with some prawn wonton dumplings. The wonton dumplings has soft skin wrapping nicely flavoured prawn filling. The soup is very flavourful with a distinctive note of shrimp roe. This bowl of wonton noodles is definitely tasty!
Har Gow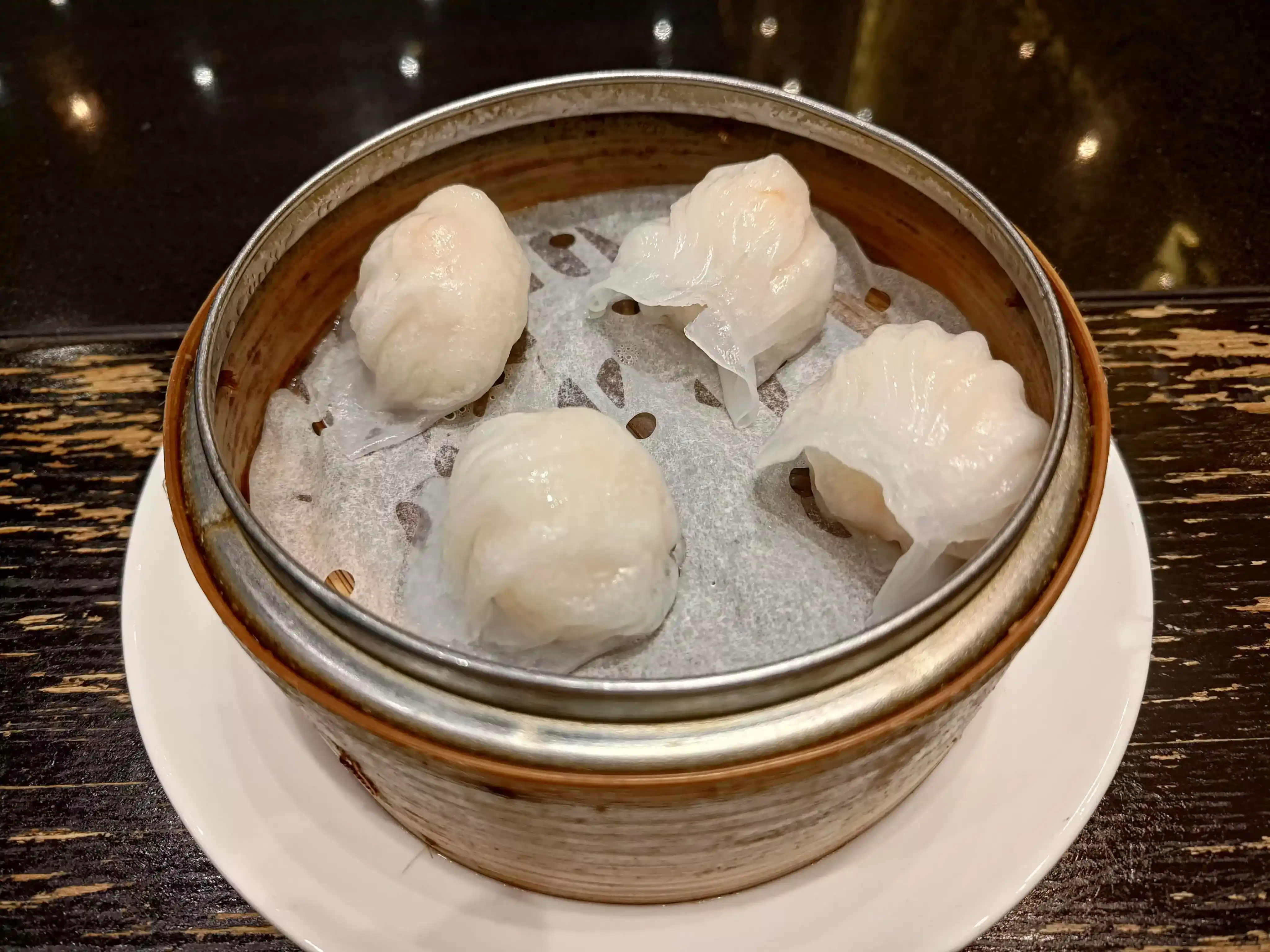 This bite size har gow has thin crystal skin that is slightly sticky with fresh tasting prawns filling inside. It is likeable.
Siu Mai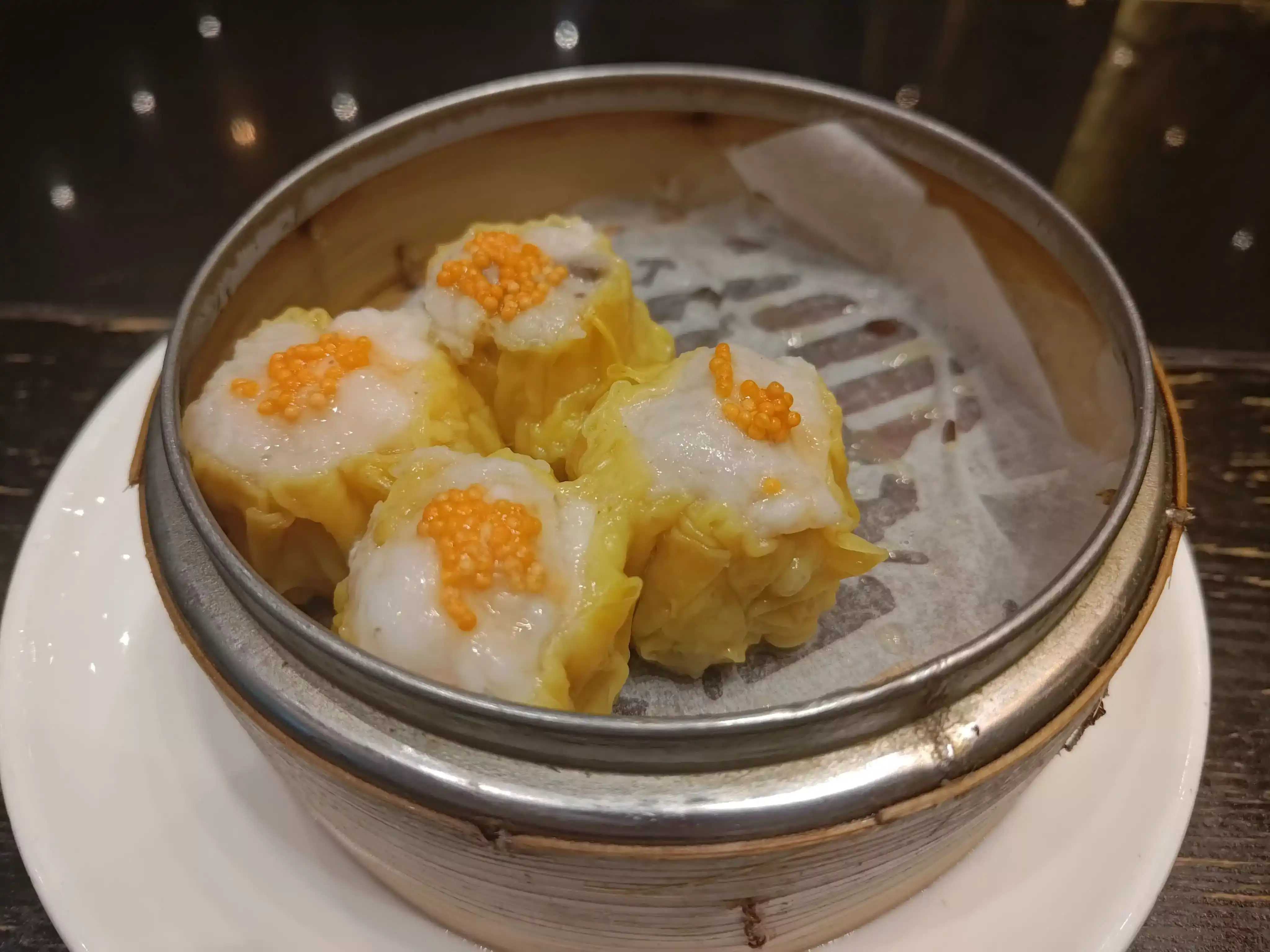 The siu mai has a soft skin wrapping a pork and shrimp filling that is topped with crab roe. It is juicy and flavourful. Very likeable.
XO Sauce Fried Cheung Fun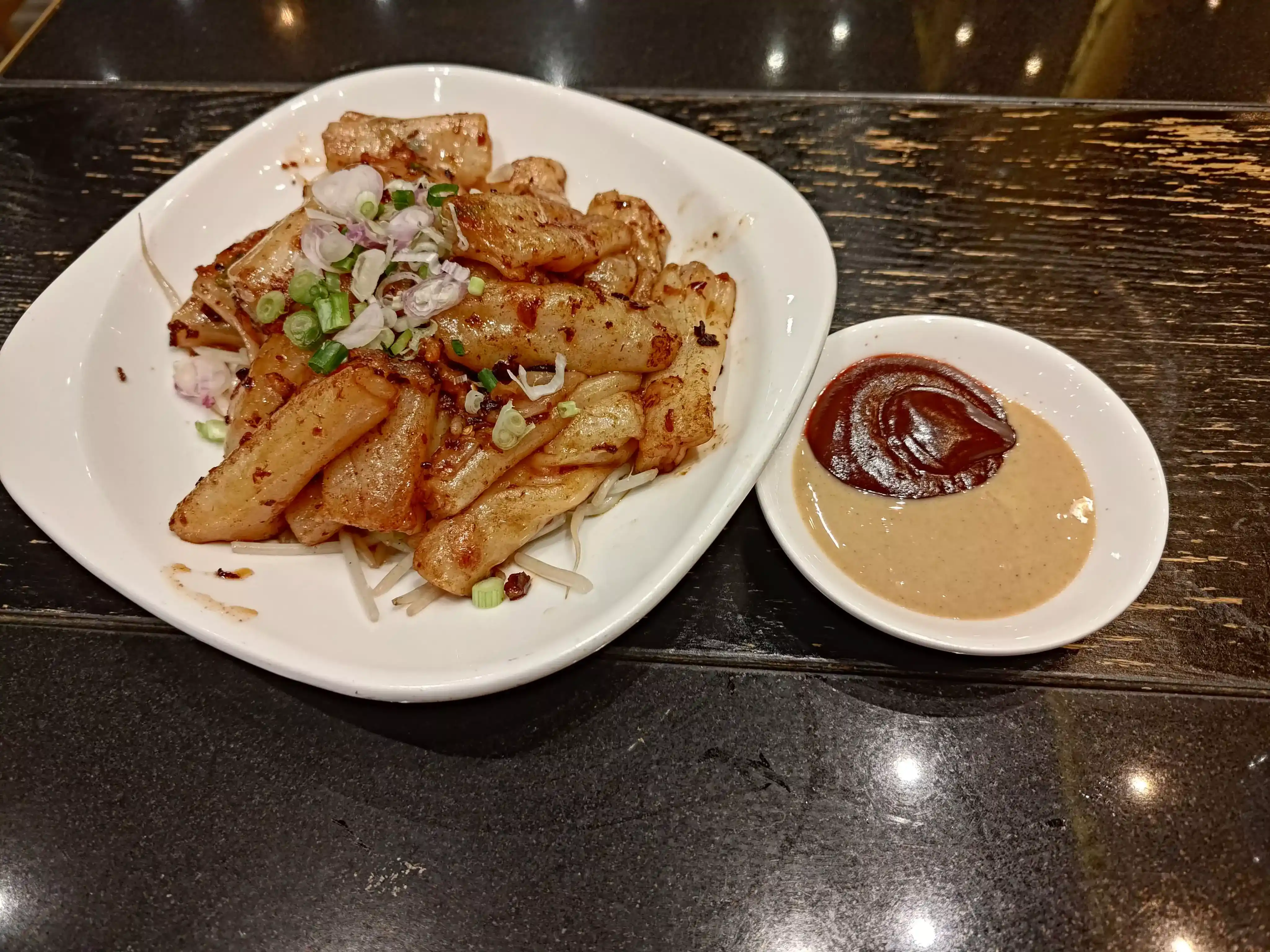 The pieces of cheung fun is pan fried with XO sauce added until it is slightly crispy outside and soft inside. These are served on a layer of stir fried bean sprouts and spring onions. The fried XO sauce cheung fun is nicely flavoured with a light note of spiciness coming from the added XO sauce. A serving of peanut sauce and sweet sauce is provided on the side, and it pairs really well with the cheung fun. Just one word. Good!
It costs $357.50 HKD in direct product costs to create this post, done over 2 anonymous visit. All expenses involved in this post are fully paid for by the.fat.guide.
Over here at the.fat.guide, we believe that content should be free. However it takes real money to create content. The expenses incurred in creating this content should ideally be paid for by third party services like advertising and affiliate links, etc and not be borne by you, me or the featured merchant. Please help us to recover our costs involved in the creation of this content by using our affiliate links and advertisers.

If you wish to show direct support, you can buy us a meal or two.
Disclaimer. As unique individuals, we have our own personal preferences and likings. Your experiences and perspectives may vary from mine.
| | | | | | | |
Tasty Congee & Noodle Wantun Shop
G/F
21 King Kwong St

Shop 3016-18, 3/F
IFC Mall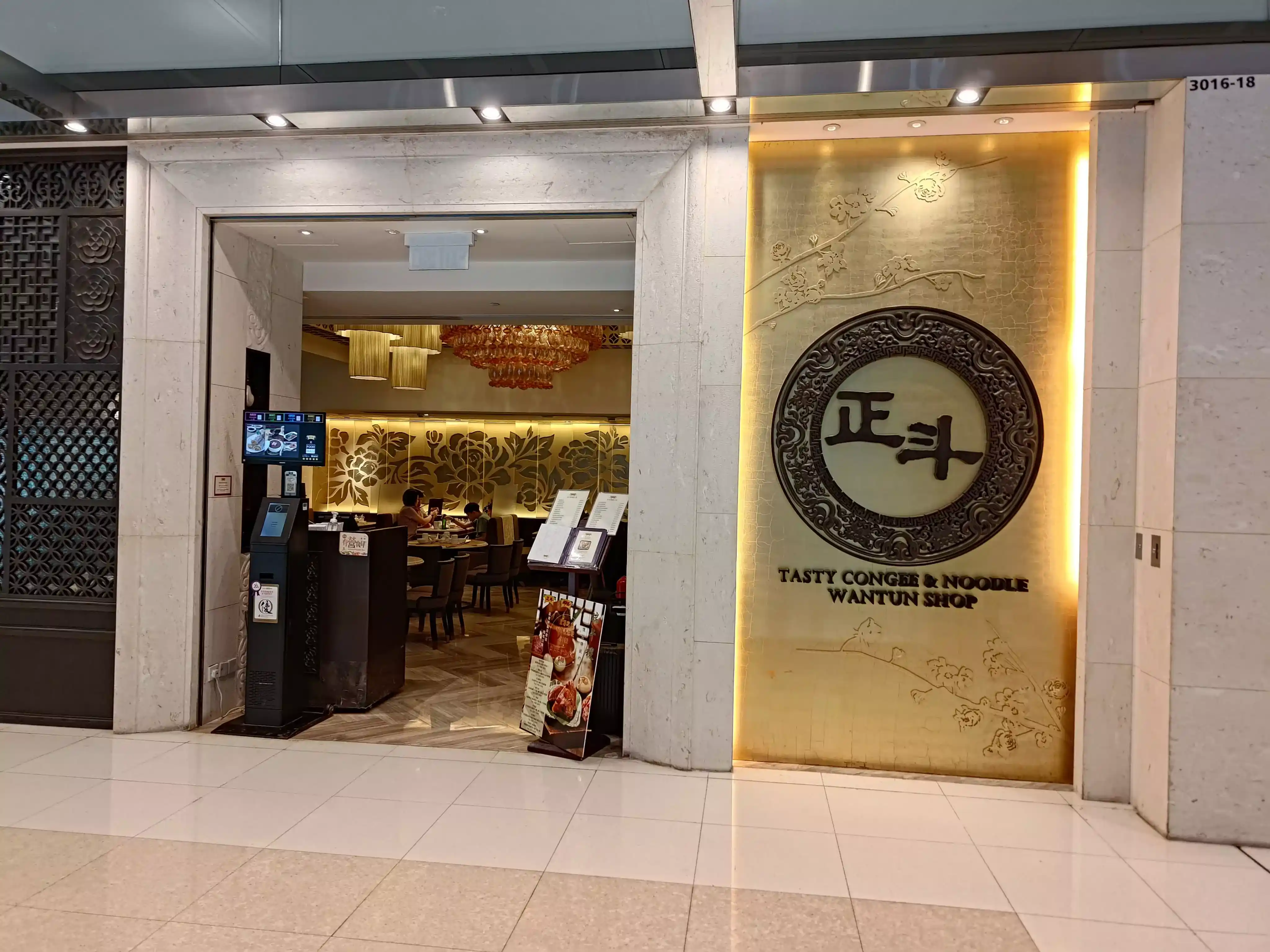 Shop 222B, 2/F
Cityplaza

Shop 1080-82, !/F
Elements

Shop L1-19, 1F
Festival Walk

Shop 119, 1/F
New Town Plaza

Shop 332, 3/F
Citygate Outlets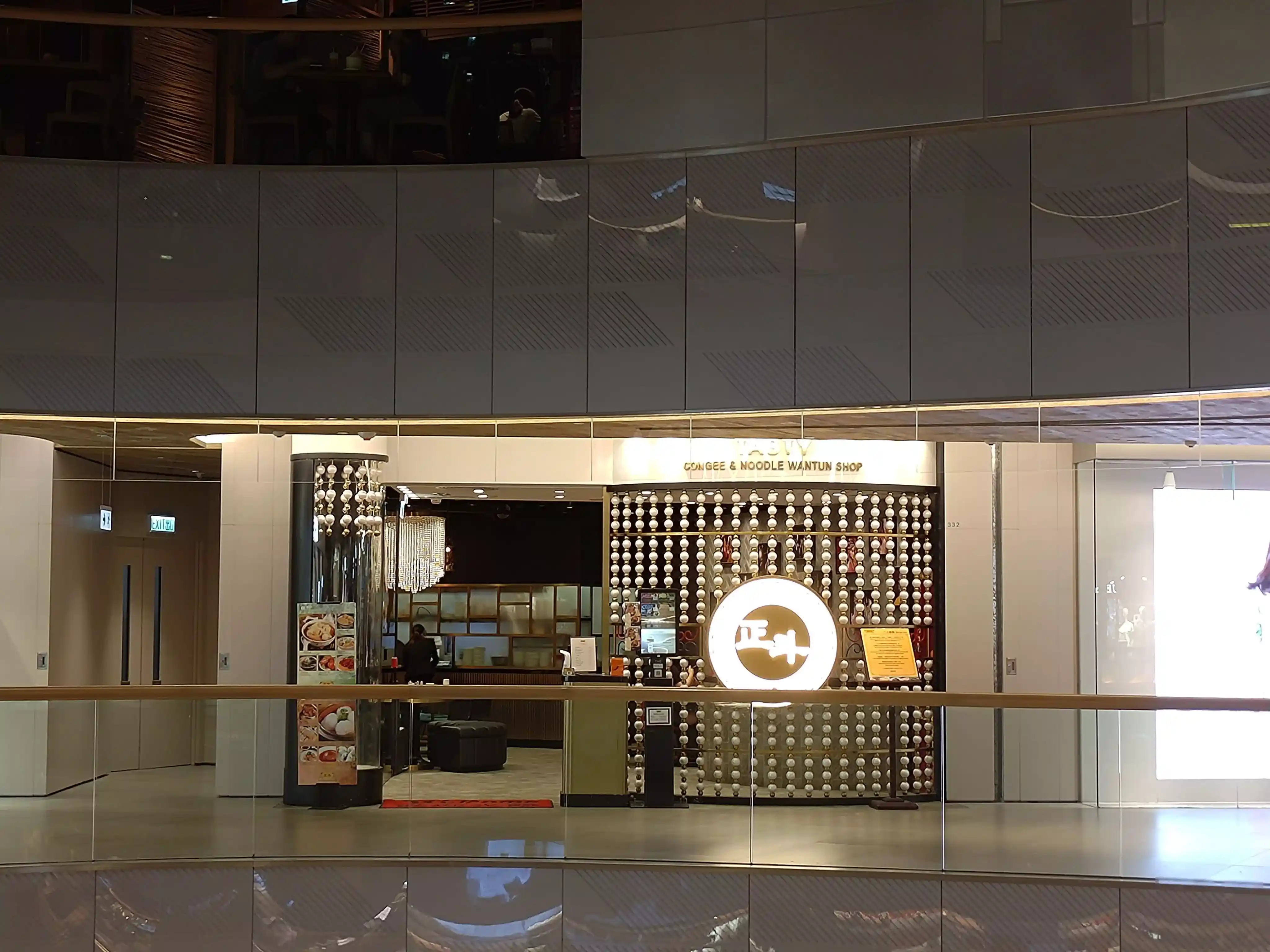 Unit 7E182, L7
HK Int'l Airport