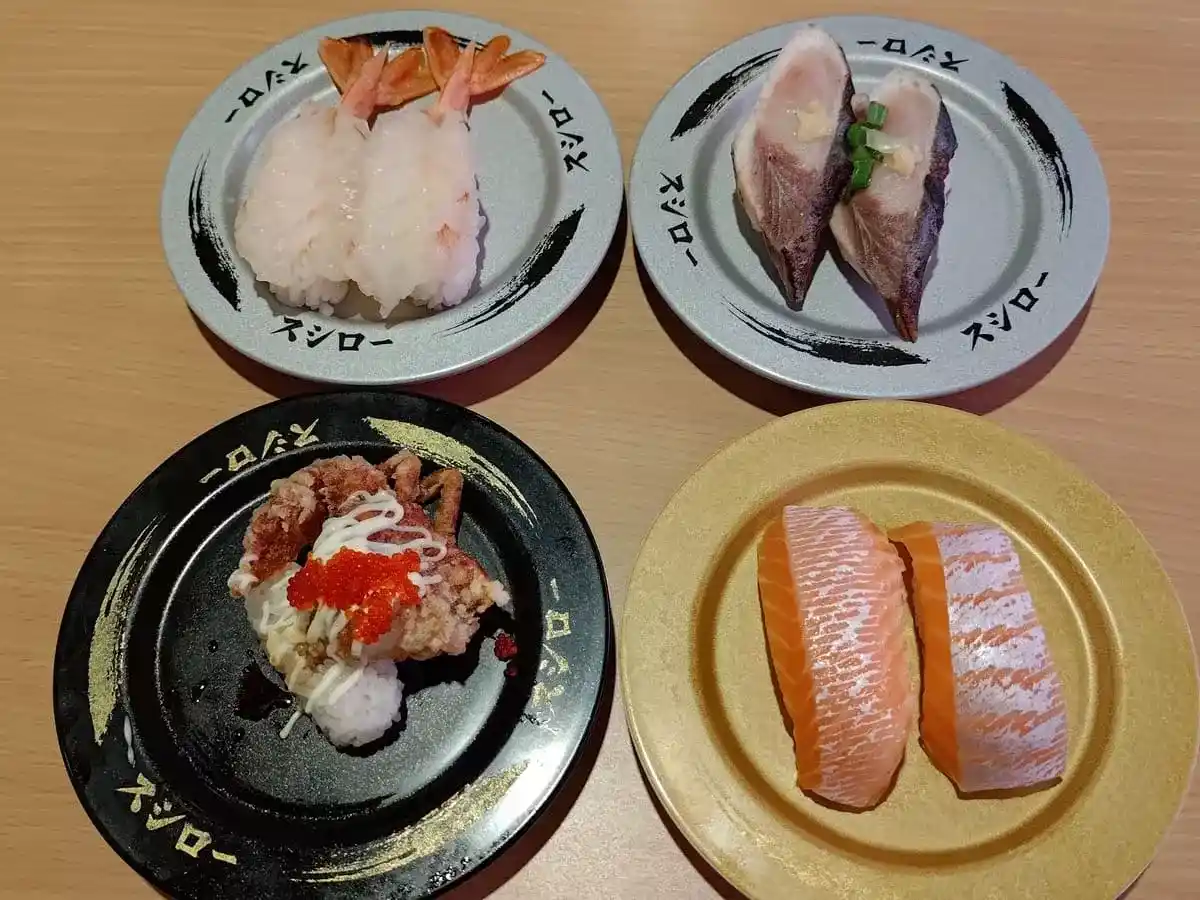 Sushiro
is a large sushi chain store from Japan offering a huge selection of fresh and tasty sushi. Definitely good!
| | | | | | | |
Double Thick Cut Aomori Salmon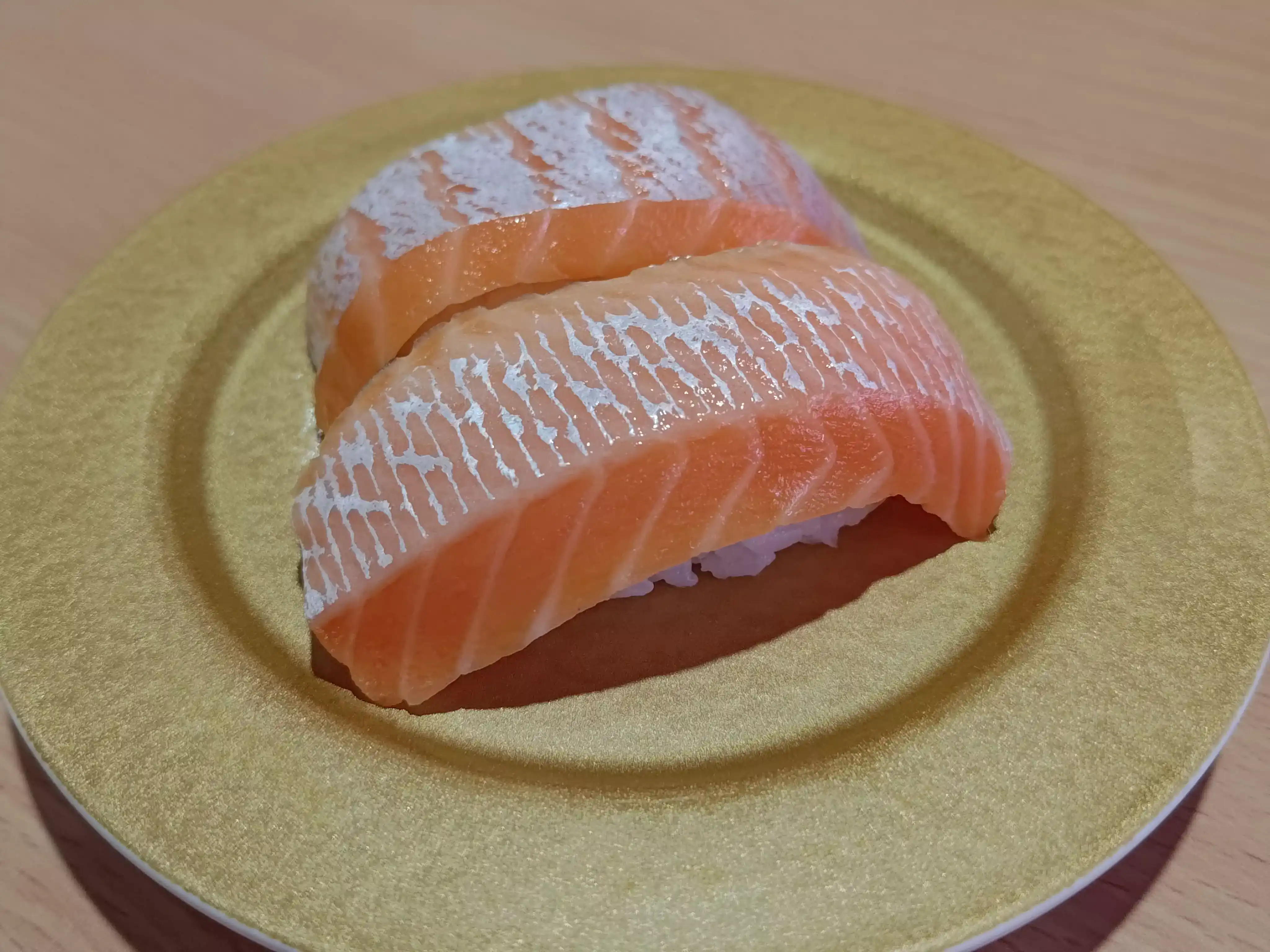 This sushi has a thick stab of Aomori salmon that is kind of fatty. Tastes fresh and good!
Sagoshi Mackerel Tataki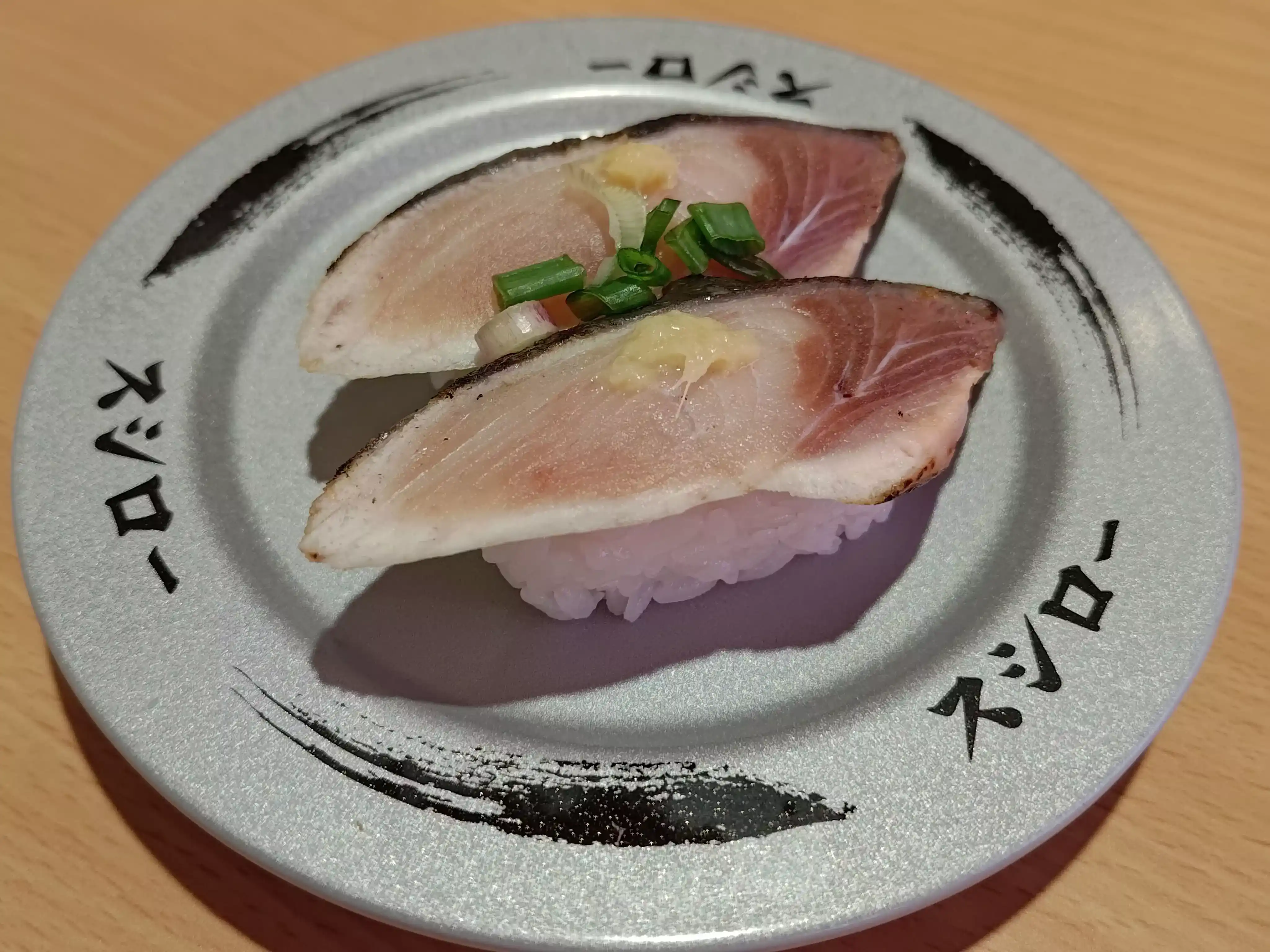 The pounded piece of Sagoshi mackerel is topped with spring onions and ginger. Tastes nice.
Hokkaido Broiled Sardine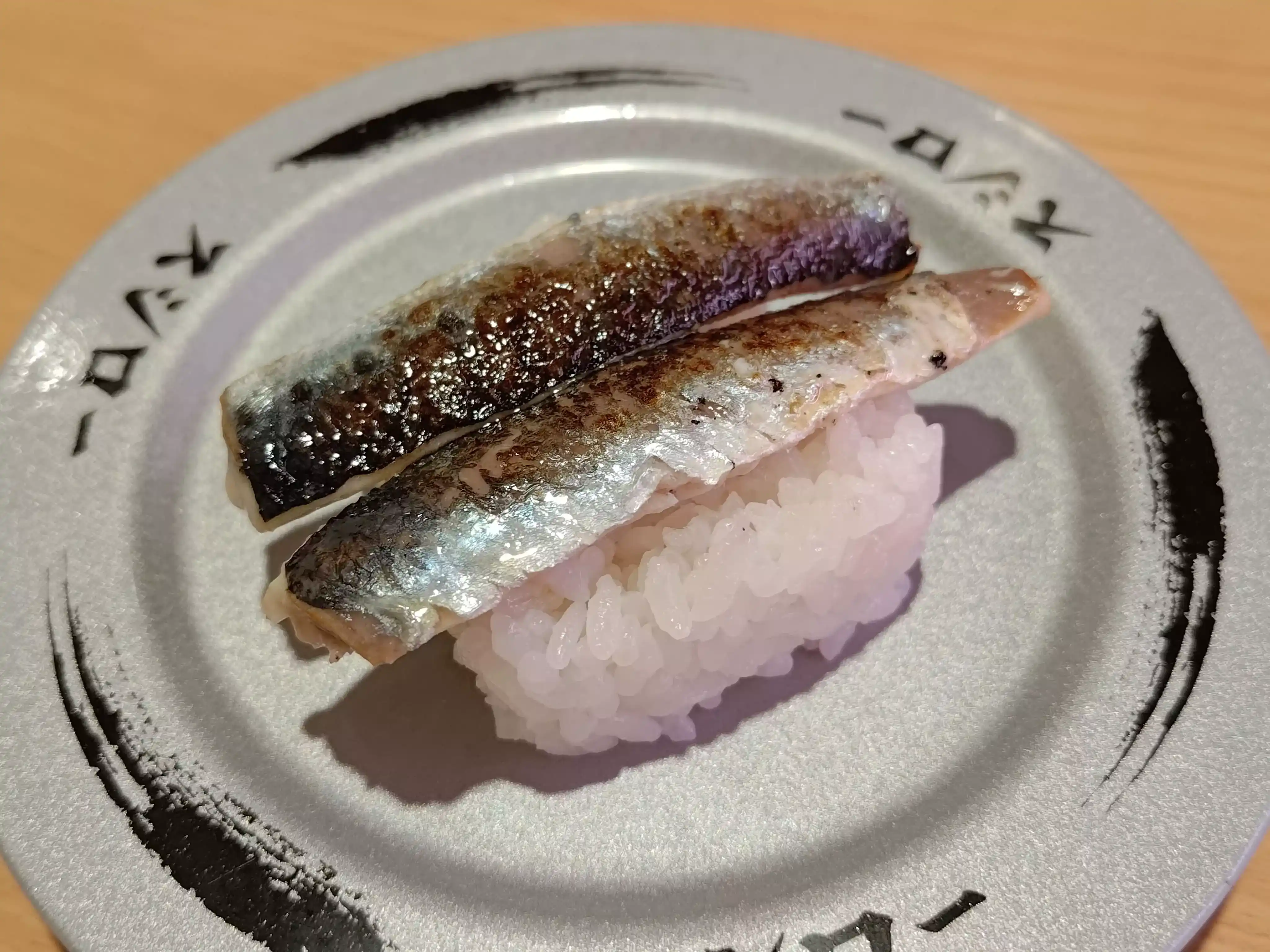 This broiled sardine is soft and has nice flavours. It is likeable.
Hokkaido Vinegared Fatty Herring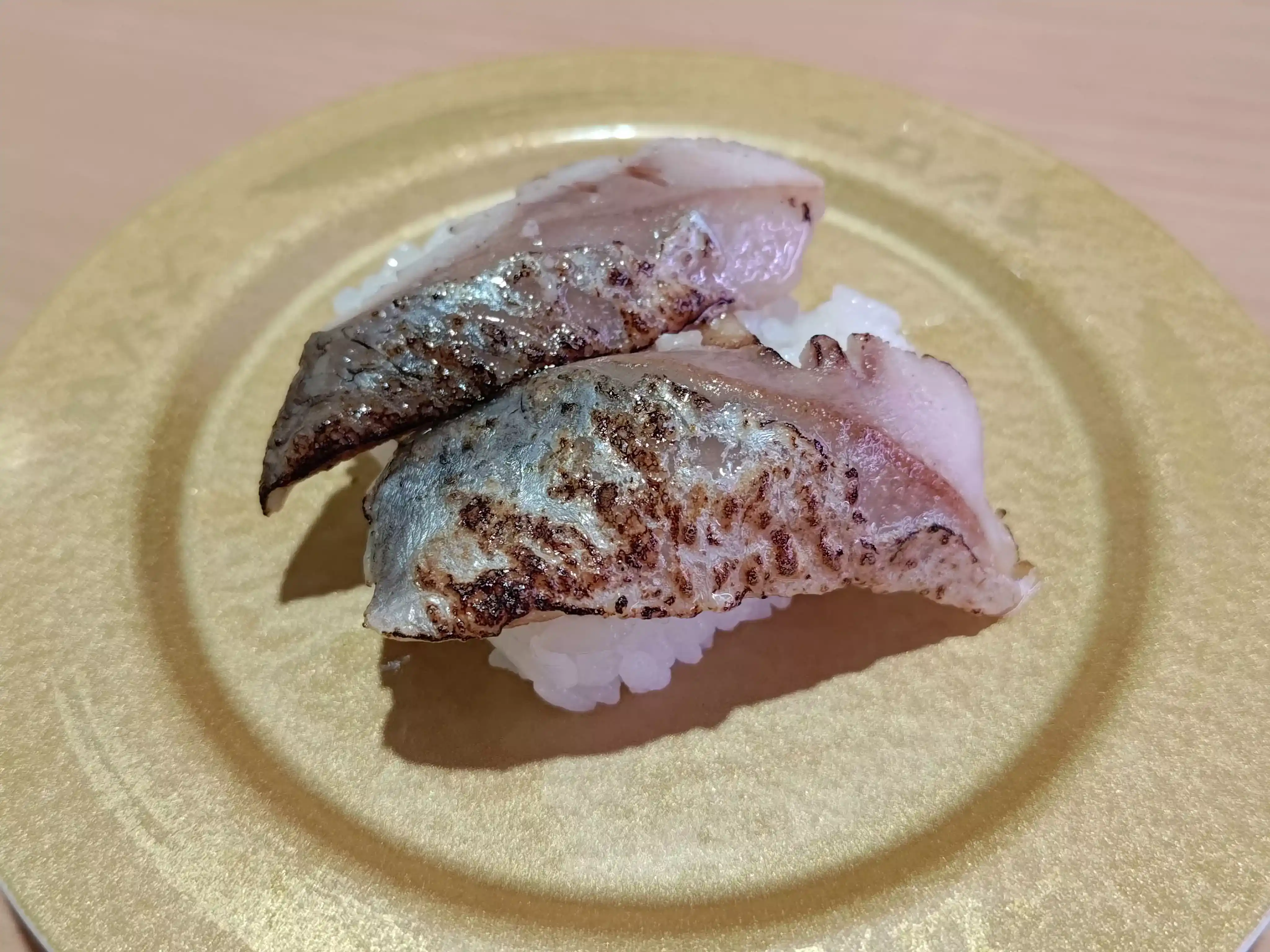 The vinegared fatty herring from Hokkaido is so fat that it feels like it is almost melting in my mouth. It is good!
Salmon with Mentai Cheese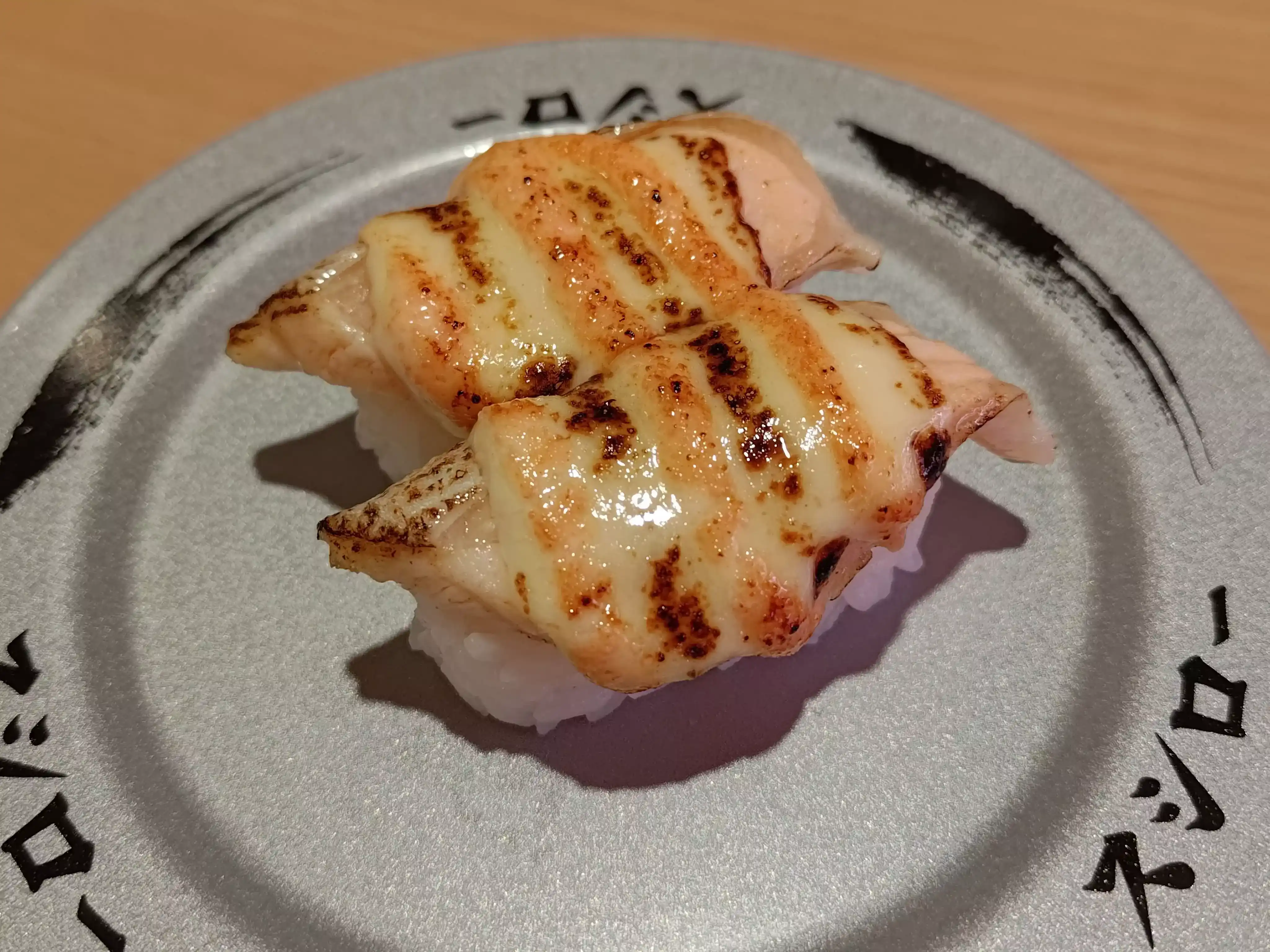 Cheese and mentai actually pairs really well with salmon. This tastes so good that I went for a second helping.
Hokkaido Red Shrimp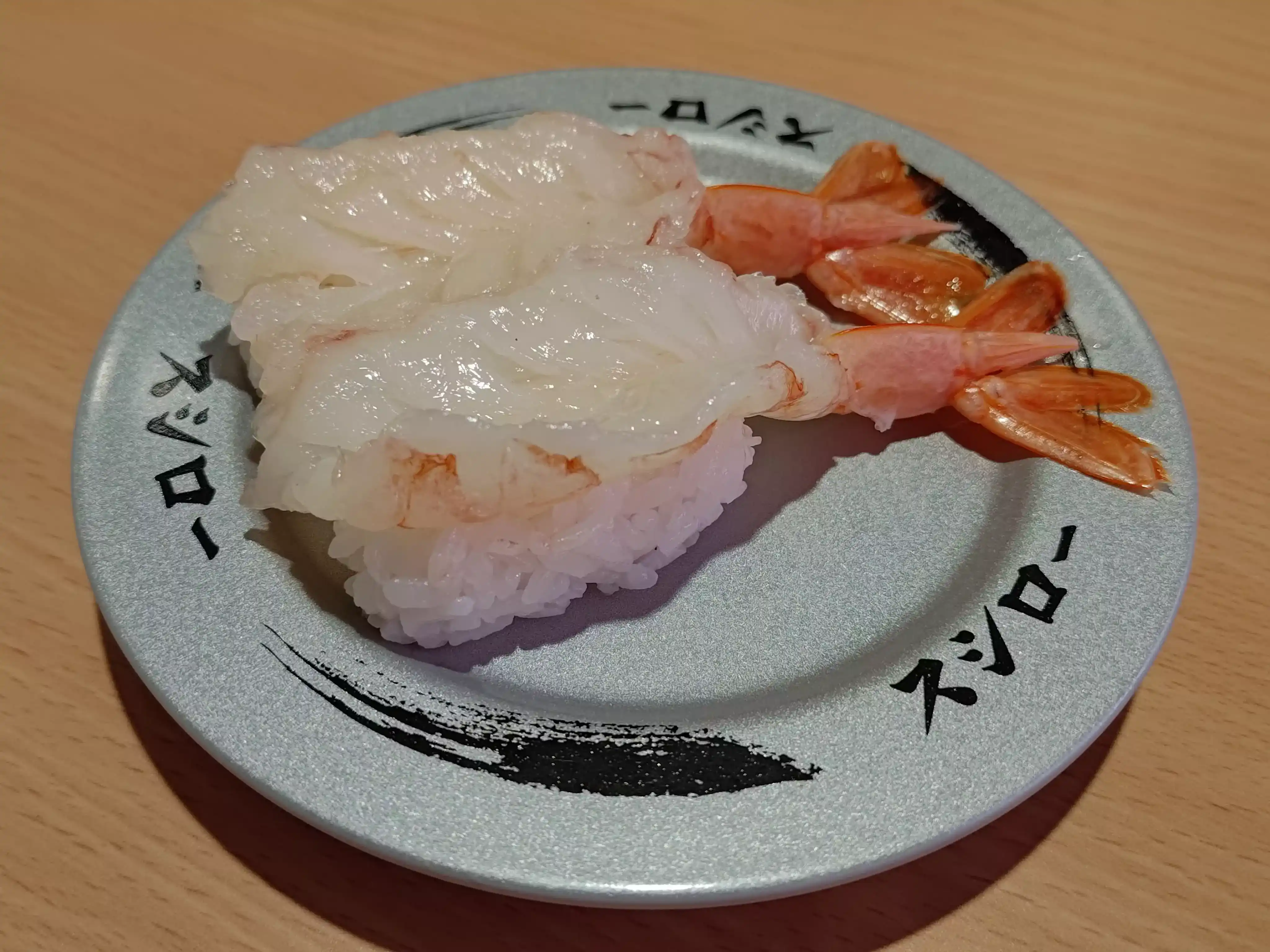 The Hokkaido red shrimp sushi is a popular choice. The red shrimp from Hokkaido is large and fresh. Good!
Soft Shell Crab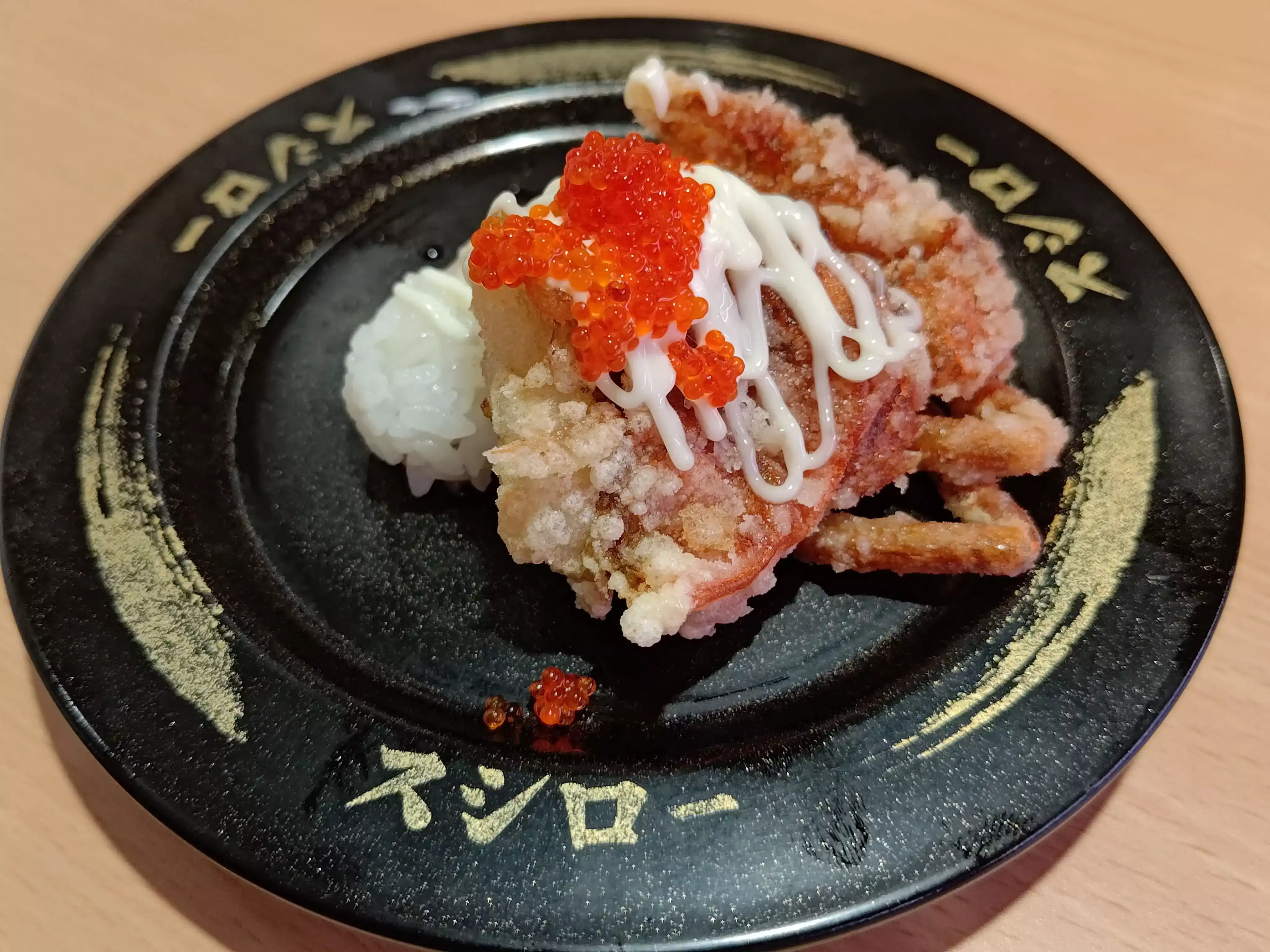 The soft shell crab has a lightly coated crispy batter with soft and moist crab meat. It is topped with some mayonnaise and crab roe. It is quite flavourful and nice.
It costs $35.88 SGD in direct product costs to create this post, done over 1 anonymous visit. All expenses involved in this post are fully paid for by the.fat.guide.
Over here at the.fat.guide, we believe that content should be free. However it takes real money to create content. The expenses incurred in creating this content should ideally be paid for by third party services like advertising and affiliate links, etc and not be borne by you, me or the featured merchant. Please help us to recover our costs involved in the creation of this content by using our affiliate links and advertisers.

If you wish to show direct support, you can buy us a meal or two.
Disclaimer. As unique individuals, we have our own personal preferences and likings. Your experiences and perspectives may vary from mine.
| | | | | | | |
#B1-10
Bedok Mall

Singapore 467360
#B2-227/228
Jewel Changi Airport

Singapore 819666
#01-649
Suntec City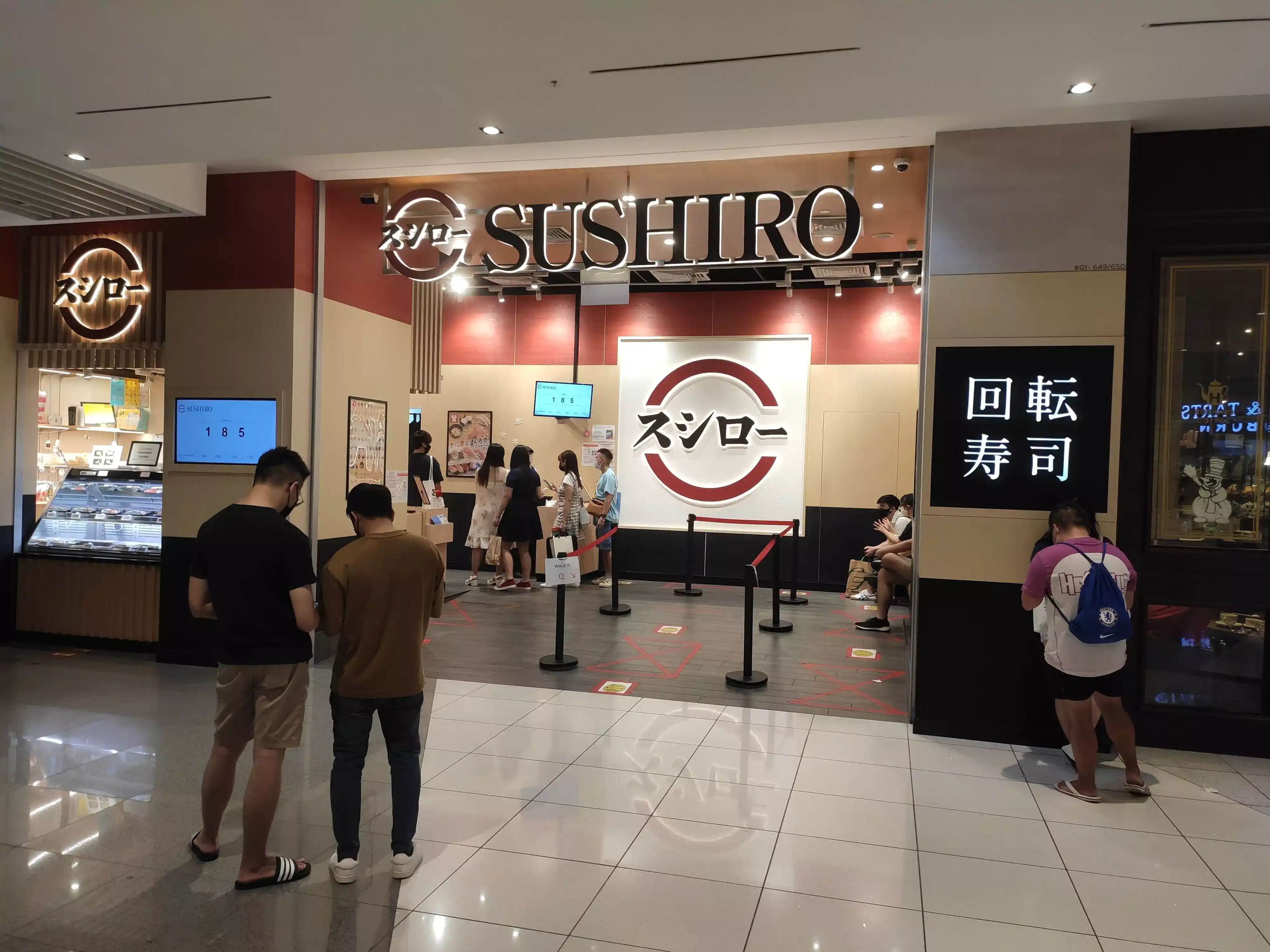 Singapore 038983
#02-118
Tiong Bahru Plaza

Singapore 168732