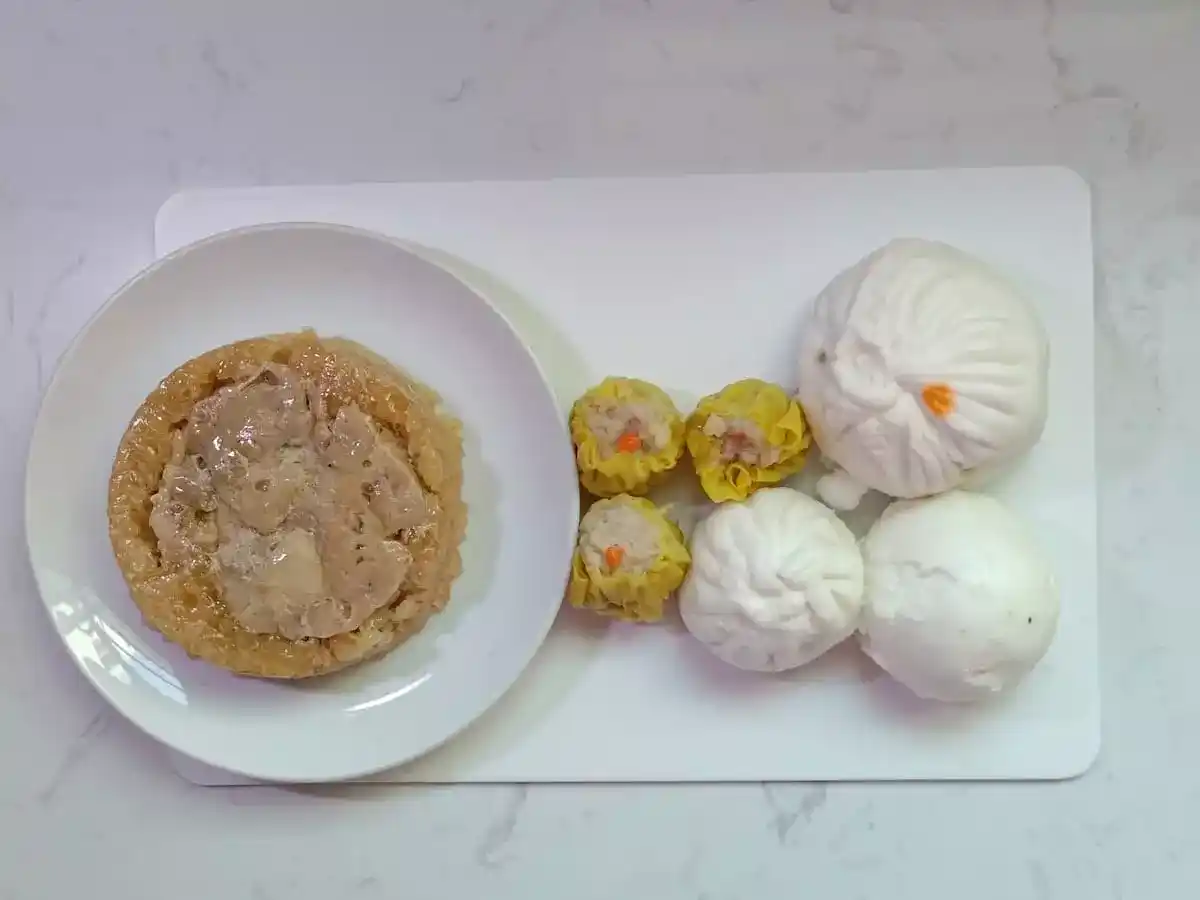 Chin Sin Huan
serves various dim sum, pau and snacks, since 1960s. Their dim sum has nice flavourings. Good!
| | | | | | | |
Lo Mai Gai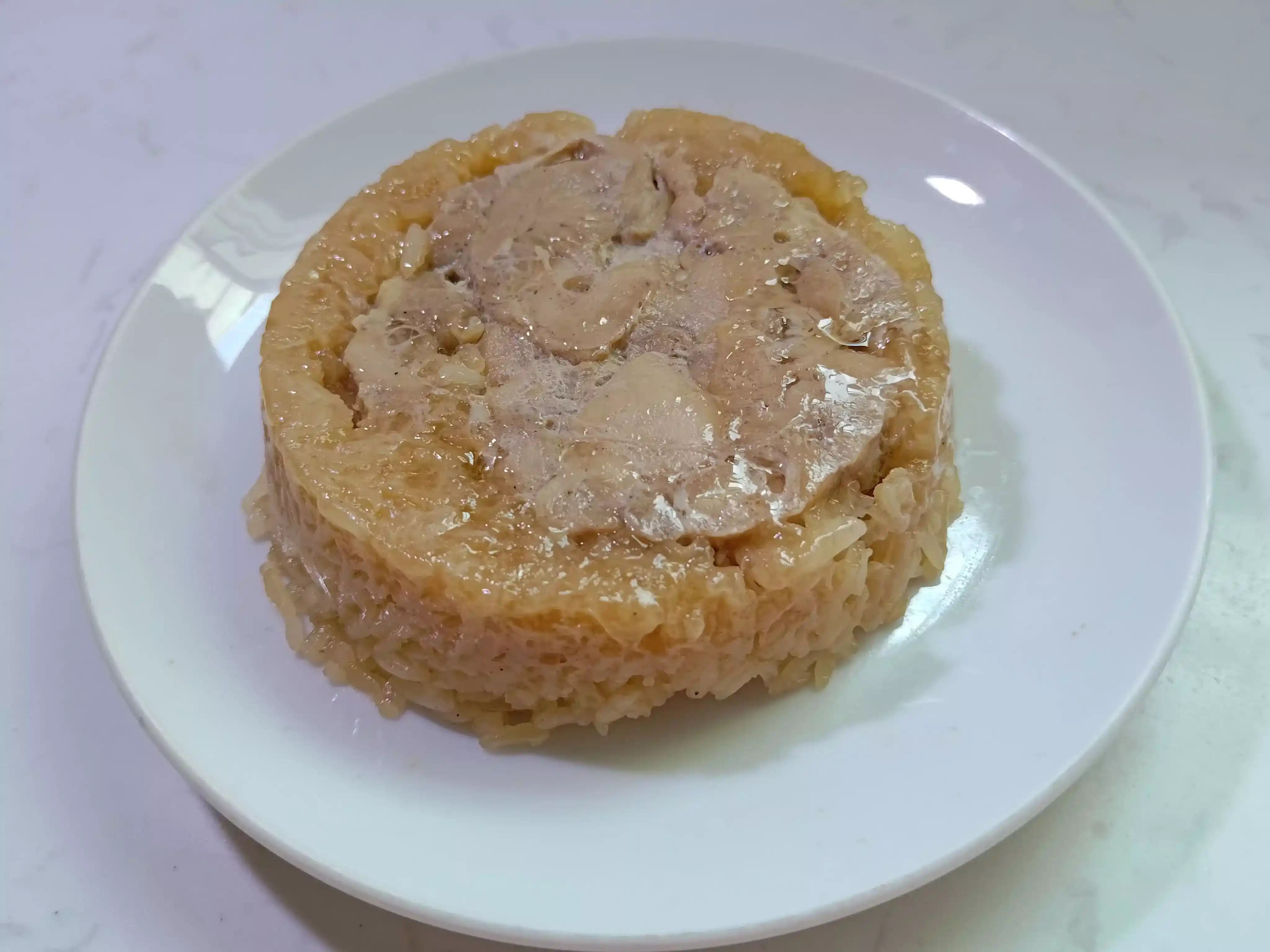 This lo mai gai has soft glutinous rice that is moist and flavourful with a tint of sweet. The chicken meat is soft and meaty, nice seasoning flavours with a note of sweet. Very likeable.
Fan Choy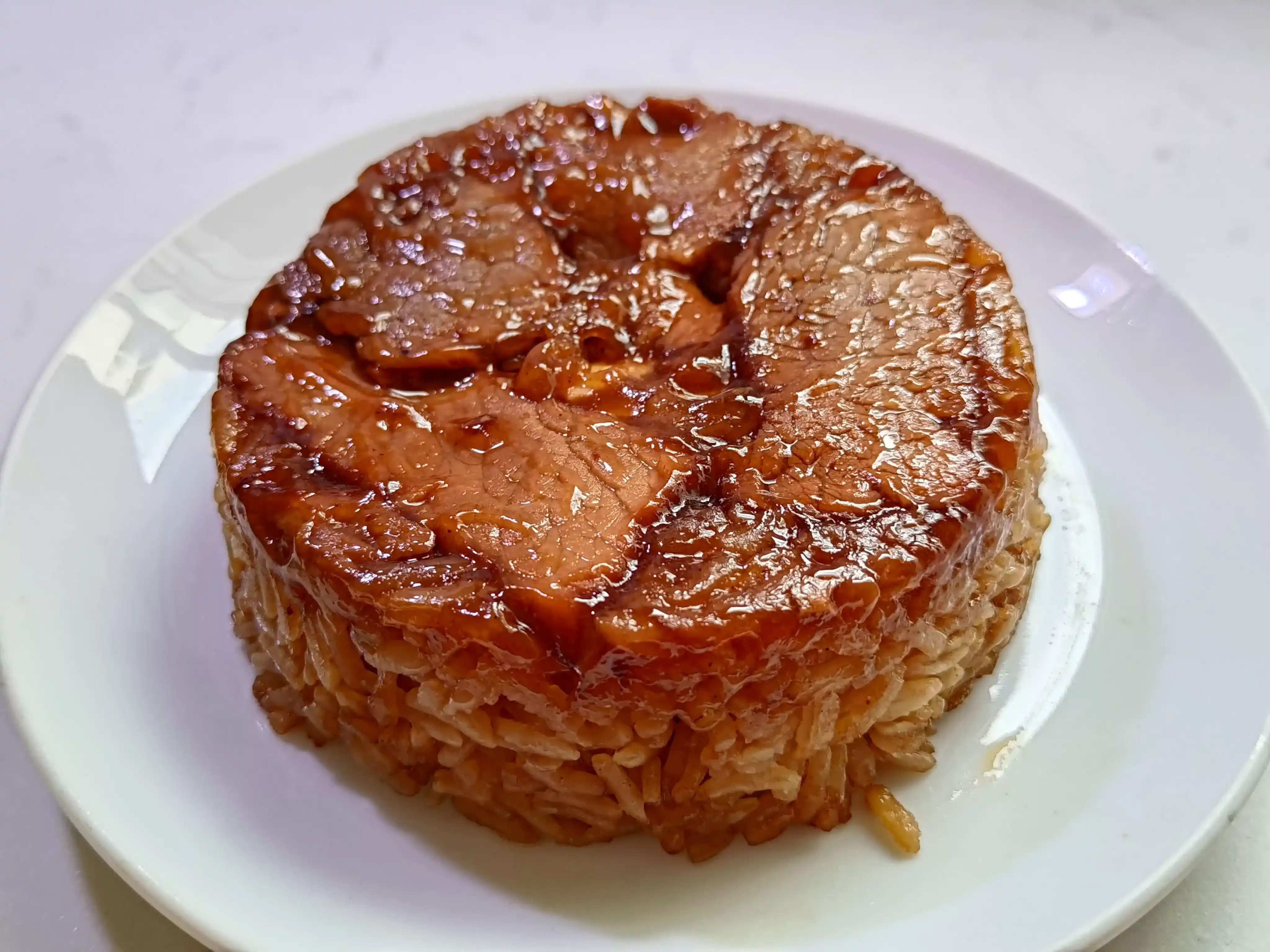 The fan choy has firm and flavourful rice that is slightly savoury and slightly sweet, and is moist with a sweet tasting sauce. The slices of char siew is soft, meaty and sweet. There is also a quarter slice of egg. This fan choy is likeable too.
Siu Mai
The siu mai has soft and flavourful pork meat with mildly sweet seasoning flavours. Tastes really nice. I like it!
Pork Pau
The pork pau has chunks of soft and flavourful pork filling with a quarter slice of egg. It has a firm pau crust with soft insides that is soaked with a nicely flavoured sauce used for its pork filling. Very nice!
Small Pork Pau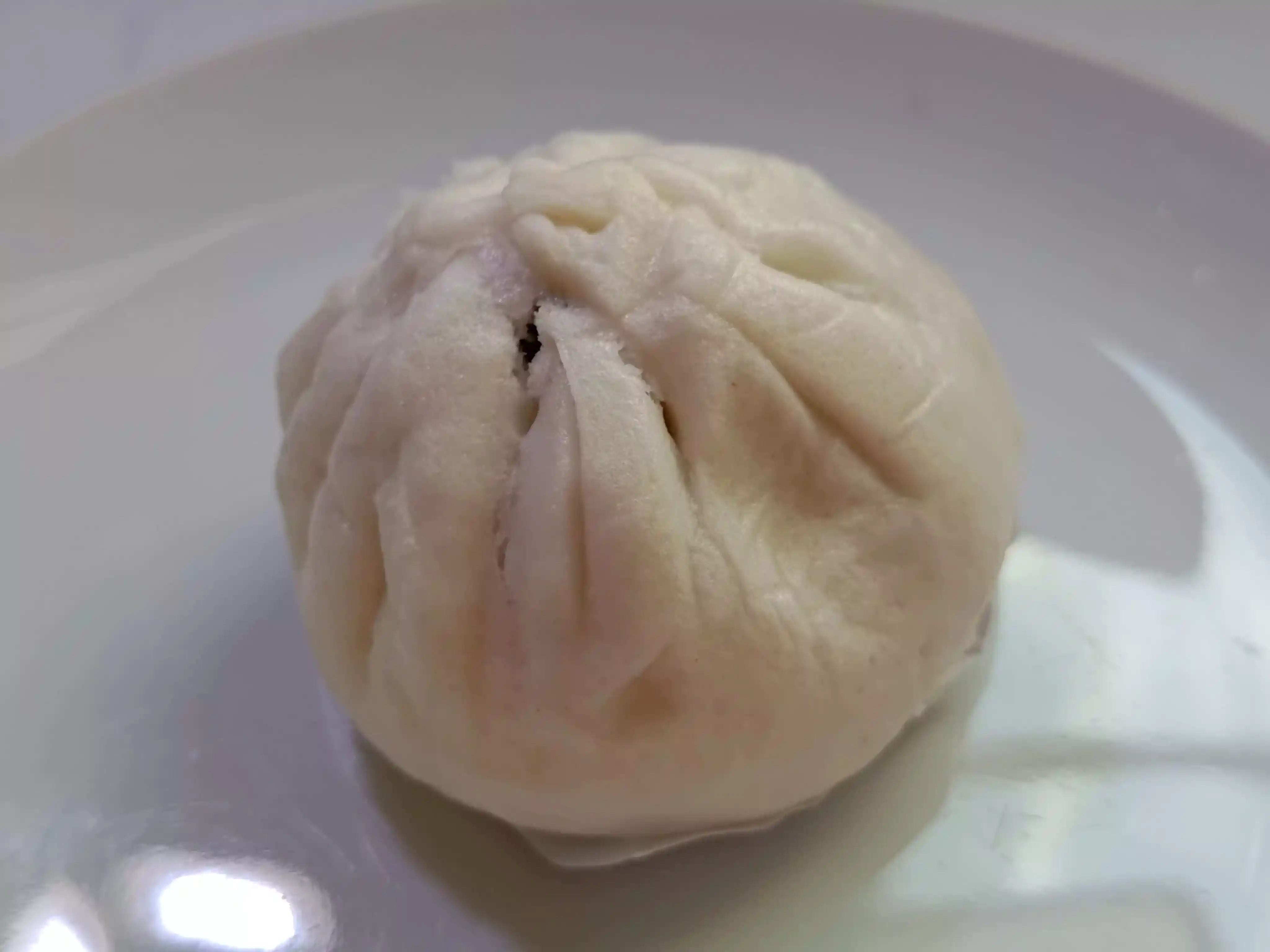 There is a petite size pork bun available as well. Similar to the regular pork bun, it has a firm pau crust with soft and flavourful, sweet tasting pork filling. There is no egg though. This bite size pau is nice too.
Chicken Pau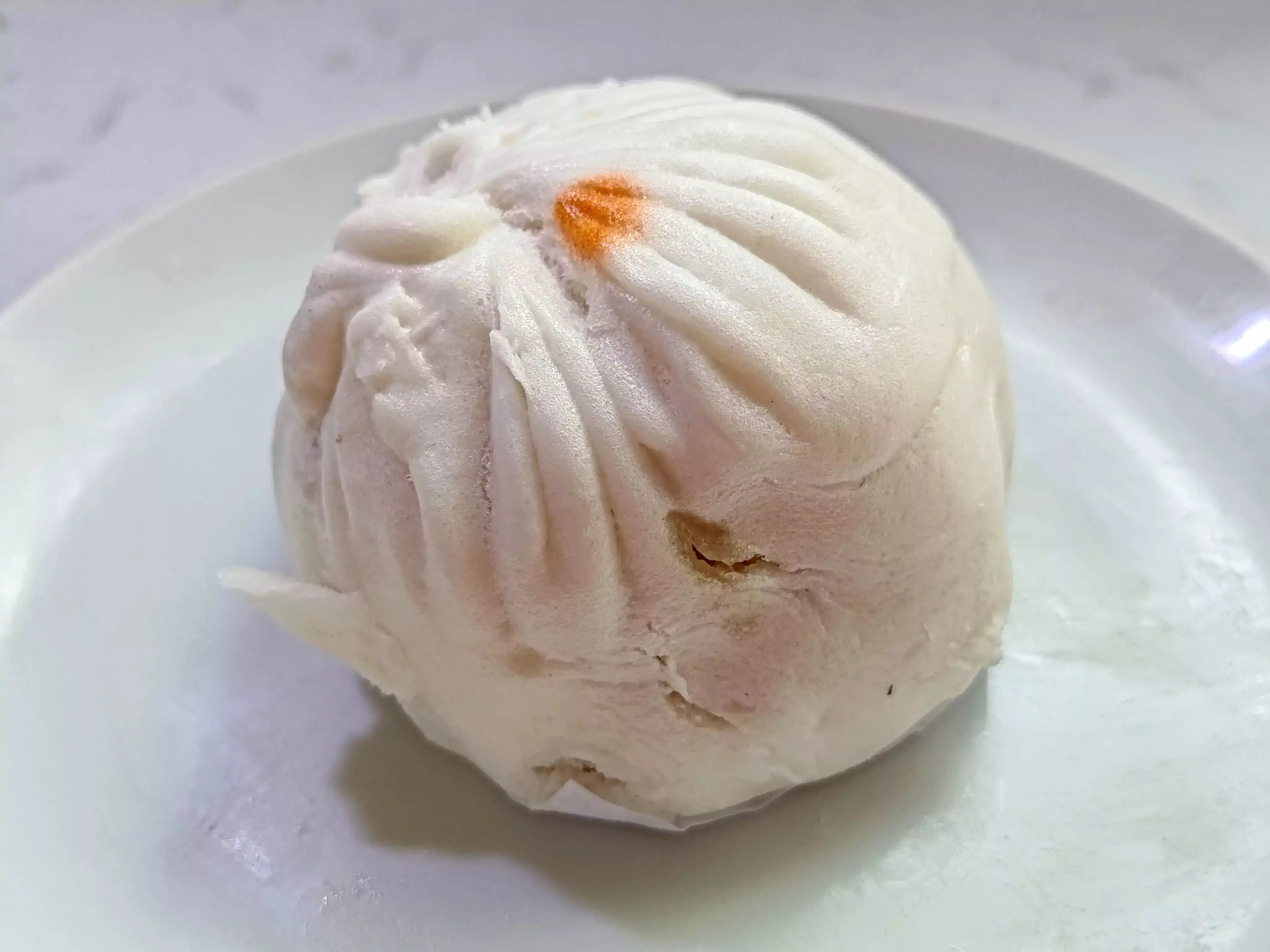 Just like its pork counterpart, the chicken pau uses soft and flavourful chicken meat as its filling instead of pork. It has a slightly sweet taste with a faint hint of ginger and pepper. A quarter piece of egg is including in its filling too. It is a tasty alternative to the pork pau.
Char Siew Pau
The small bite size char siew pau has a soft and moist crust wrapping a sweet and meaty char siew filling that has a tint of smokiness. It is good!
Vegetable Pau
The vegetable pau replaces the meat filling with a filling made of radish, carrot shreds and mushroom slices. The moist filling is crunchy and flavourful, somewhat like a popiah filling but in a pau crust. Nice.
Black Sesame Pau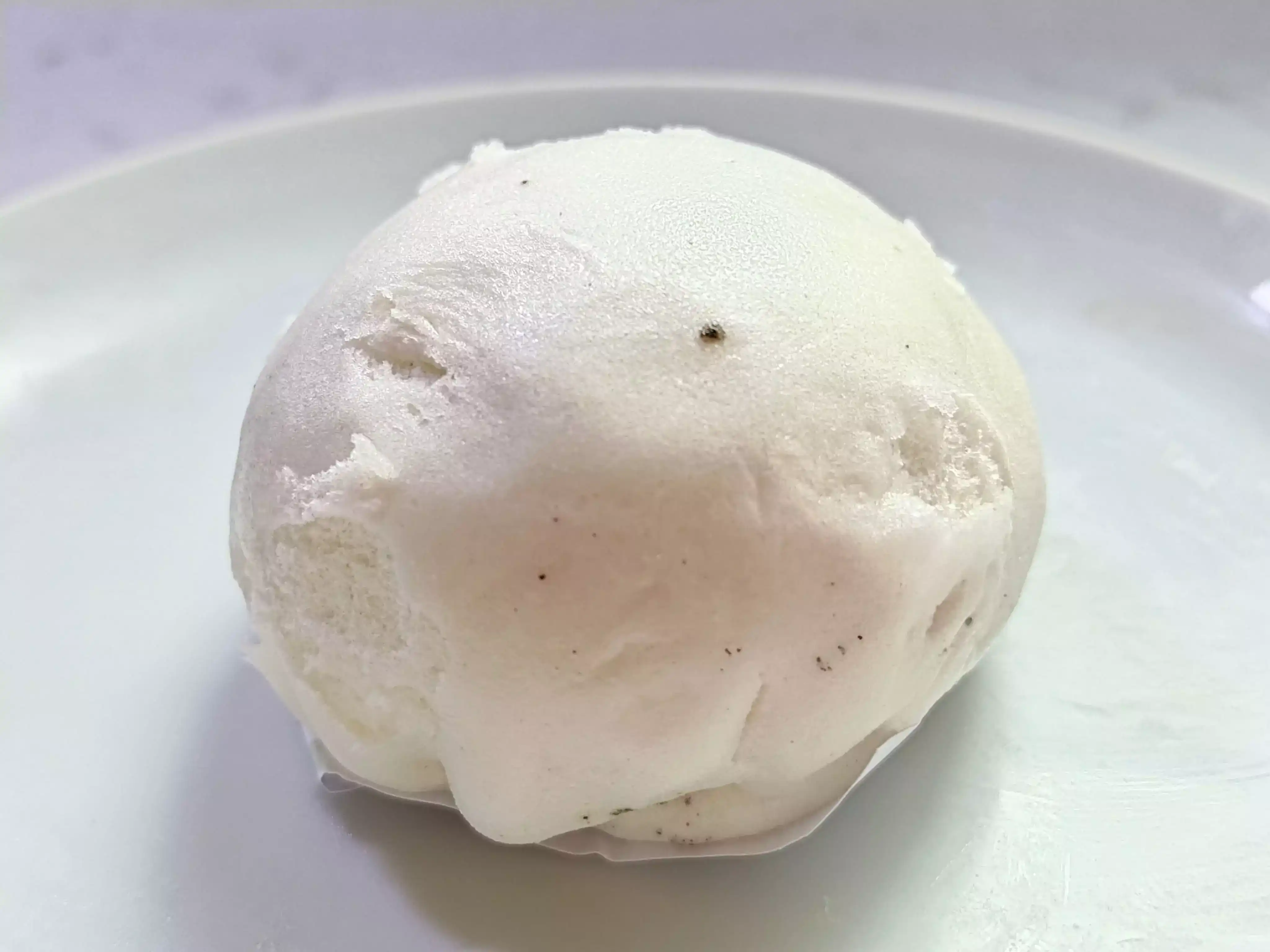 This petite size pau has a black sesame filling that is slightly sweet and slightly smokey. Nice!
Red Bean Paste Pau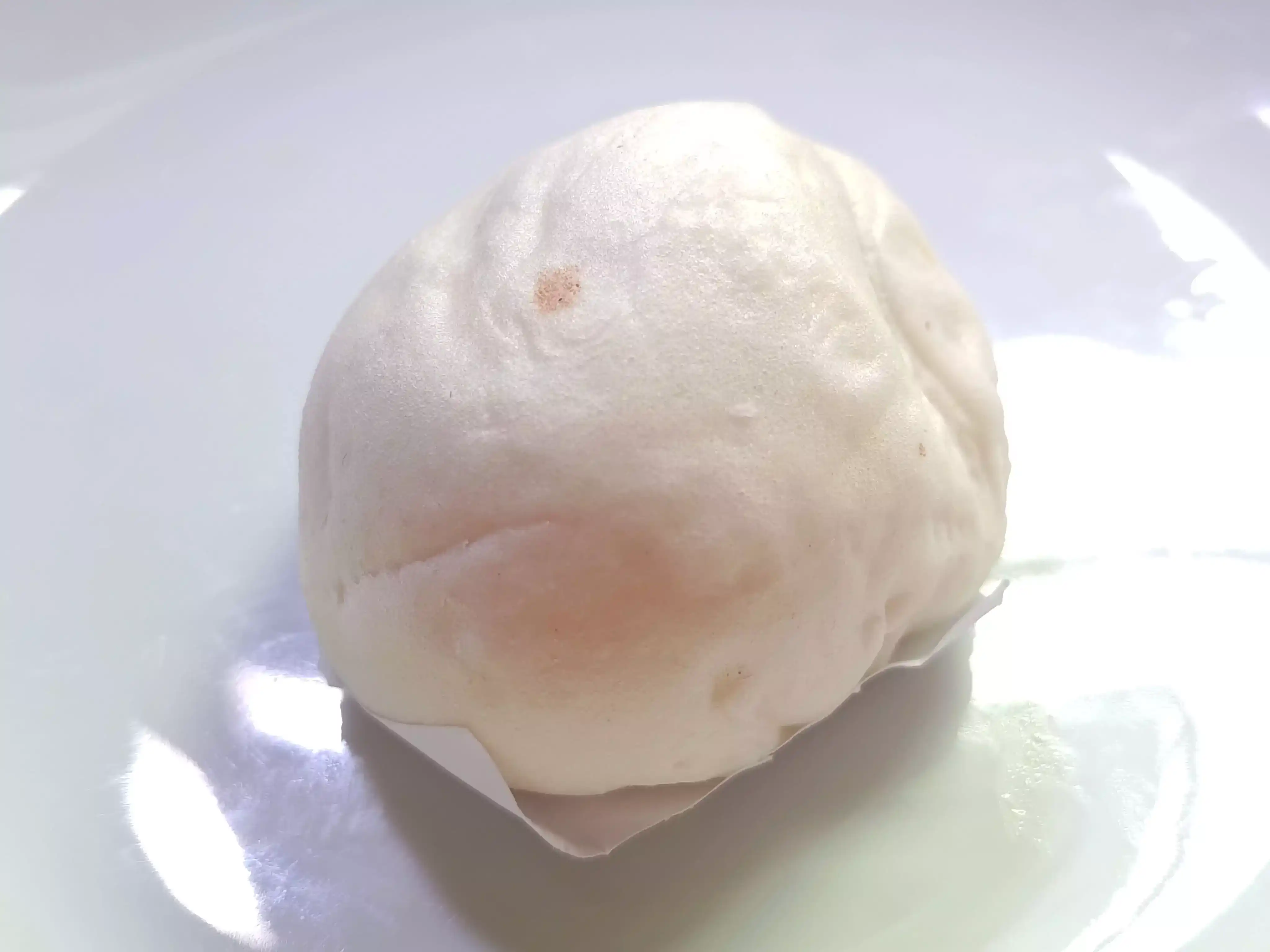 This bite size red bean paste pau has nice flavours of red bean and is mildly sweet. It is nice too.
Lotus Paste Pau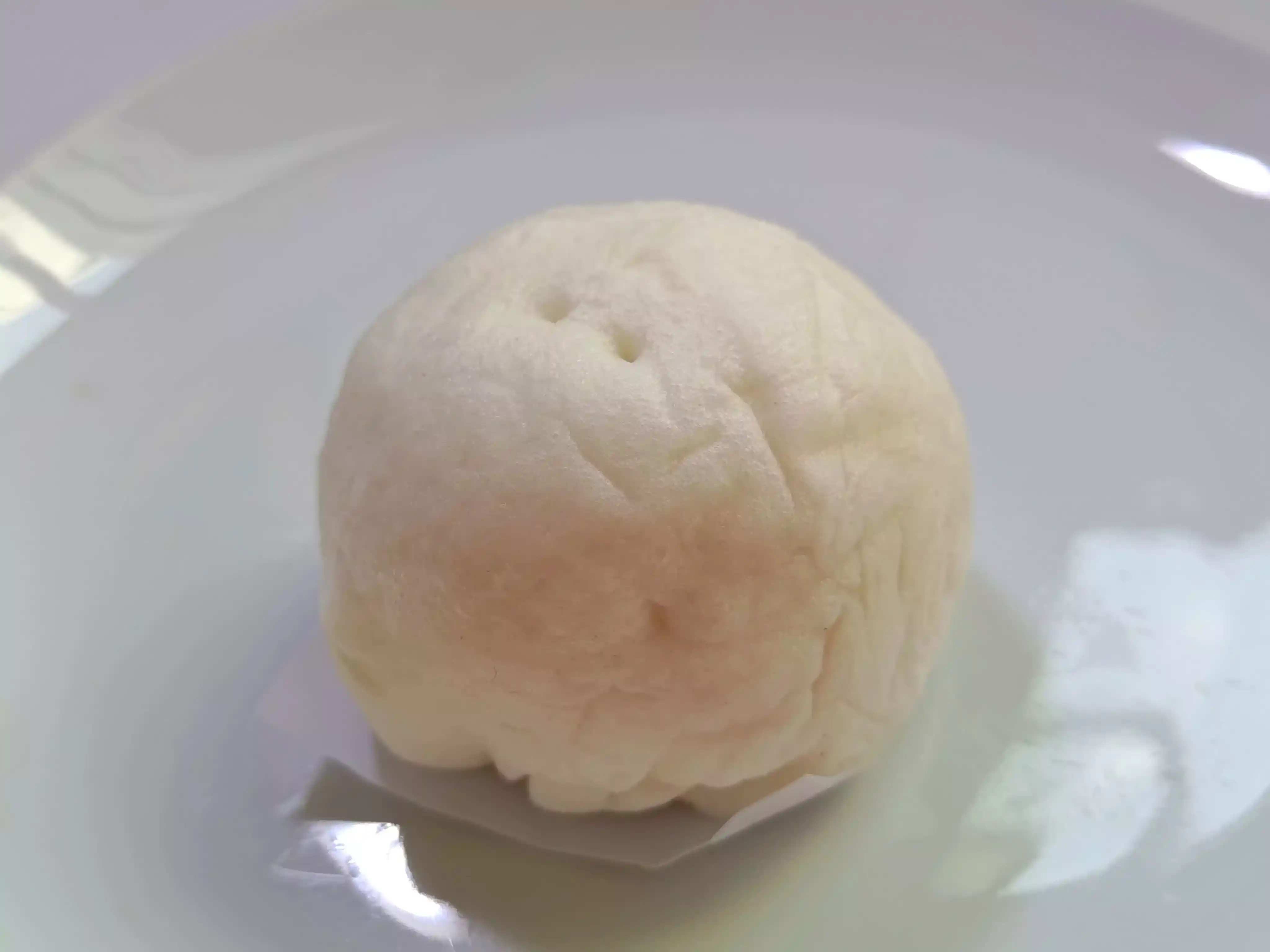 The lotus paste used in this petite size pau has nice lotus seed flavours with a slight note of sweet. It is nice as well.
Yuan Yang Pau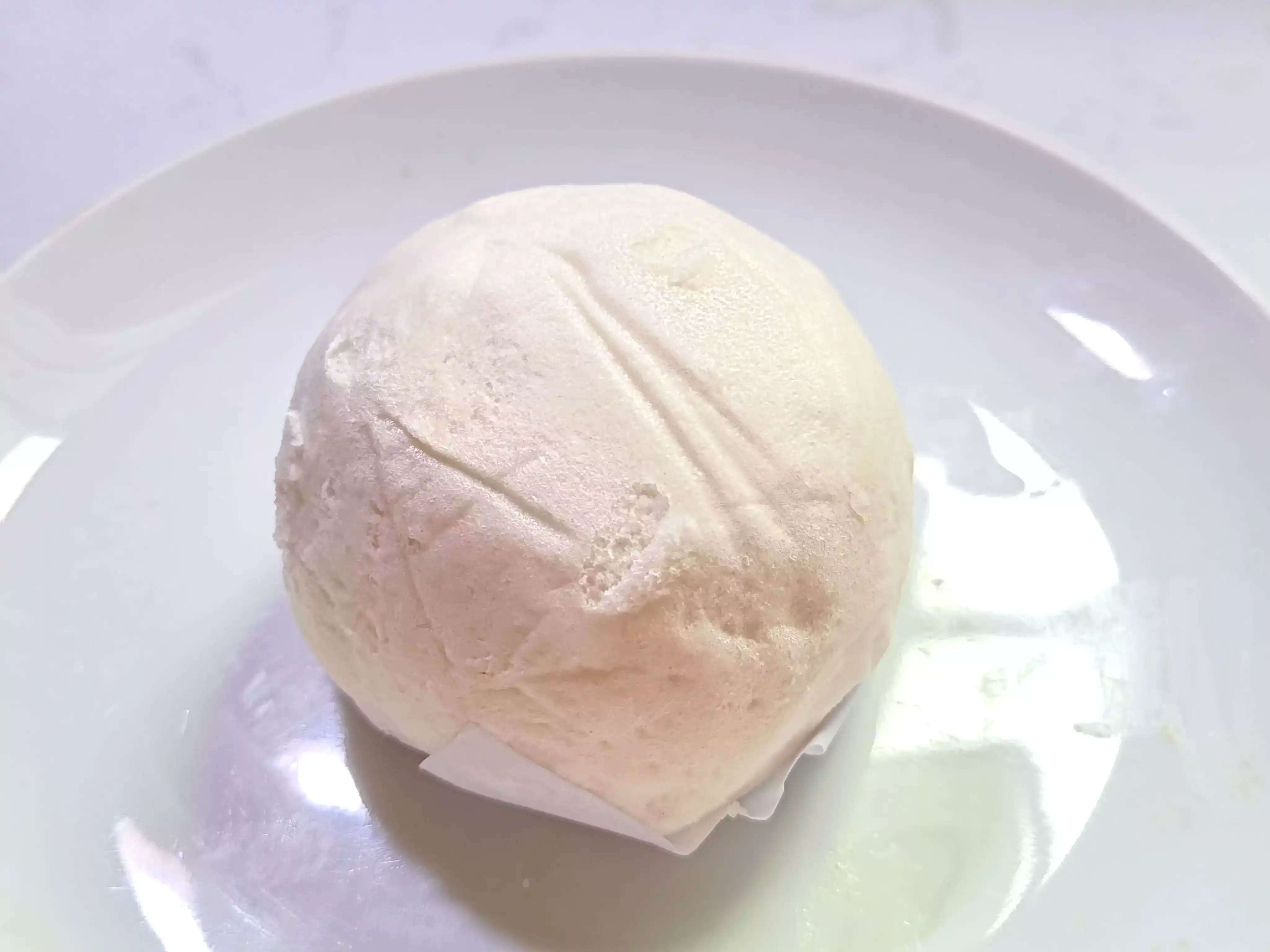 For the best of both worlds, go for their yuan yang pau which comes with a filling of both red bean paste, lotus paste and a custard core. it is tasty!
Chee Cheong Fun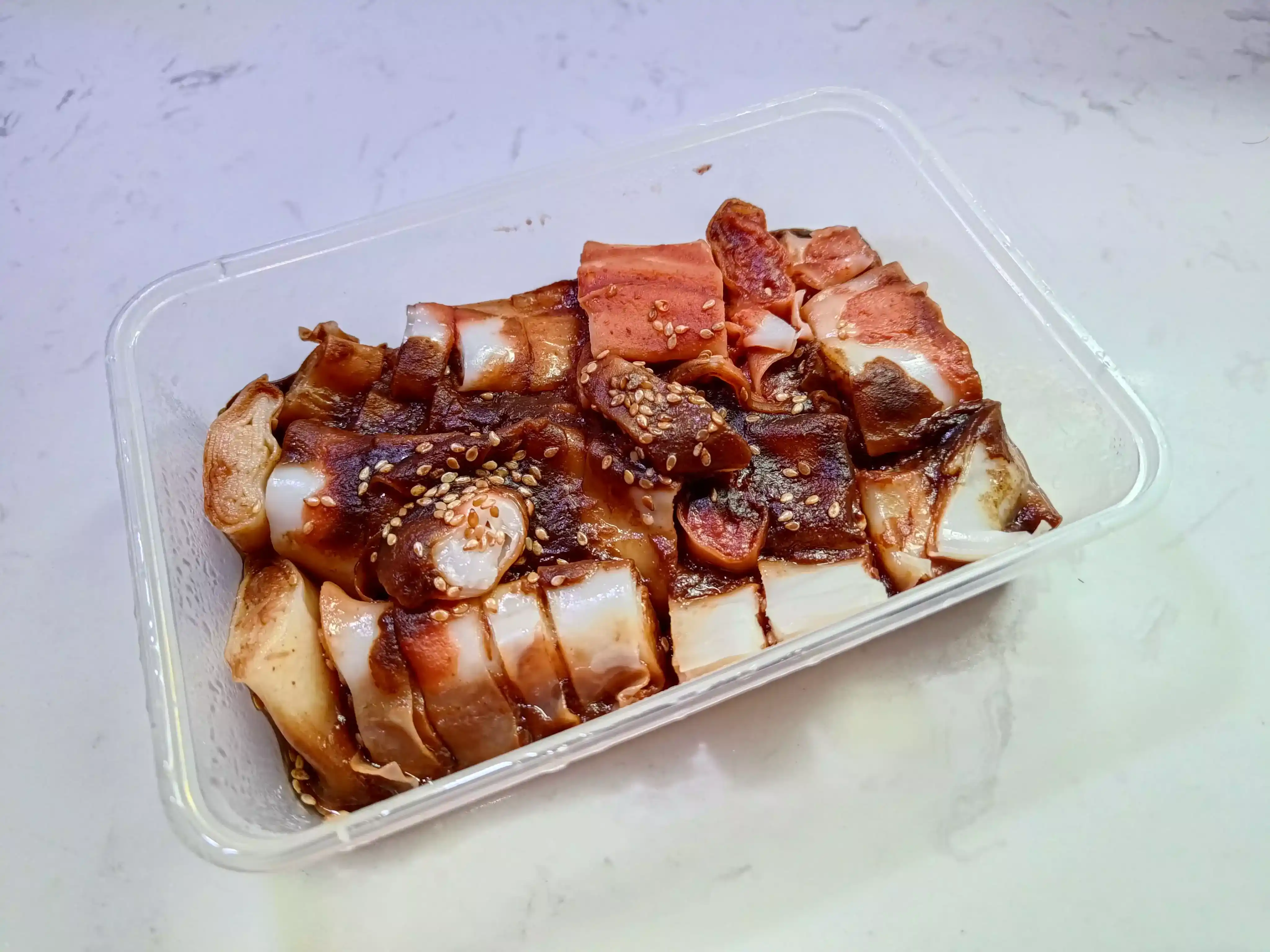 This chee cheong fun is firm and smooth with a seasoning of soya sauce and oil. A mixture of sweet sauce and chilli sauce is added, and topped with some sesame seeds. It tastes slightly savoury, slightly sweet and has a faint note of spicy. Quite likeable.
Chwee Kueh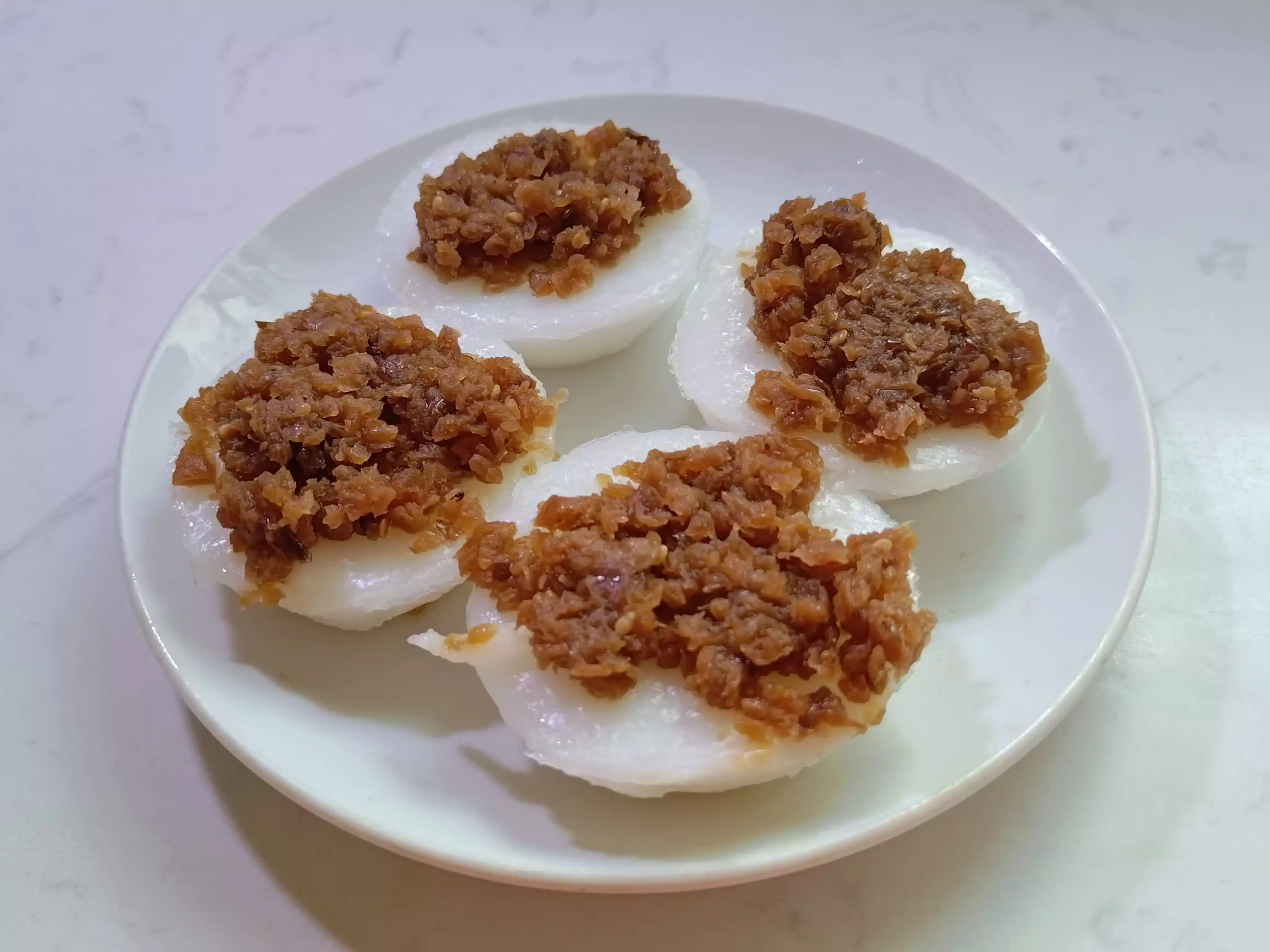 This chwee kueh uses firm and springy rice cake that is topped with savoury and sweet tasting chye poh. Best of all, it isn't too oily. I like this chwee kueh too.
It costs $24.00 SGD in direct product costs to create this post, done over 3 anonymous visits. All expenses involved in this post are fully paid for by the.fat.guide.
Over here at the.fat.guide, we believe that content should be free. However it takes real money to create content. The expenses incurred in creating this content should ideally be paid for by third party services like advertising and affiliate links, etc and not be borne by you, me or the featured merchant. Please help us to recover our costs involved in the creation of this content by using our affiliate links and advertisers.

If you wish to show direct support, you can buy us a meal or two.
Disclaimer. As unique individuals, we have our own personal preferences and likings. Your experiences and perspectives may vary from mine.
| | | | | | | |
#B1-K102
Great World City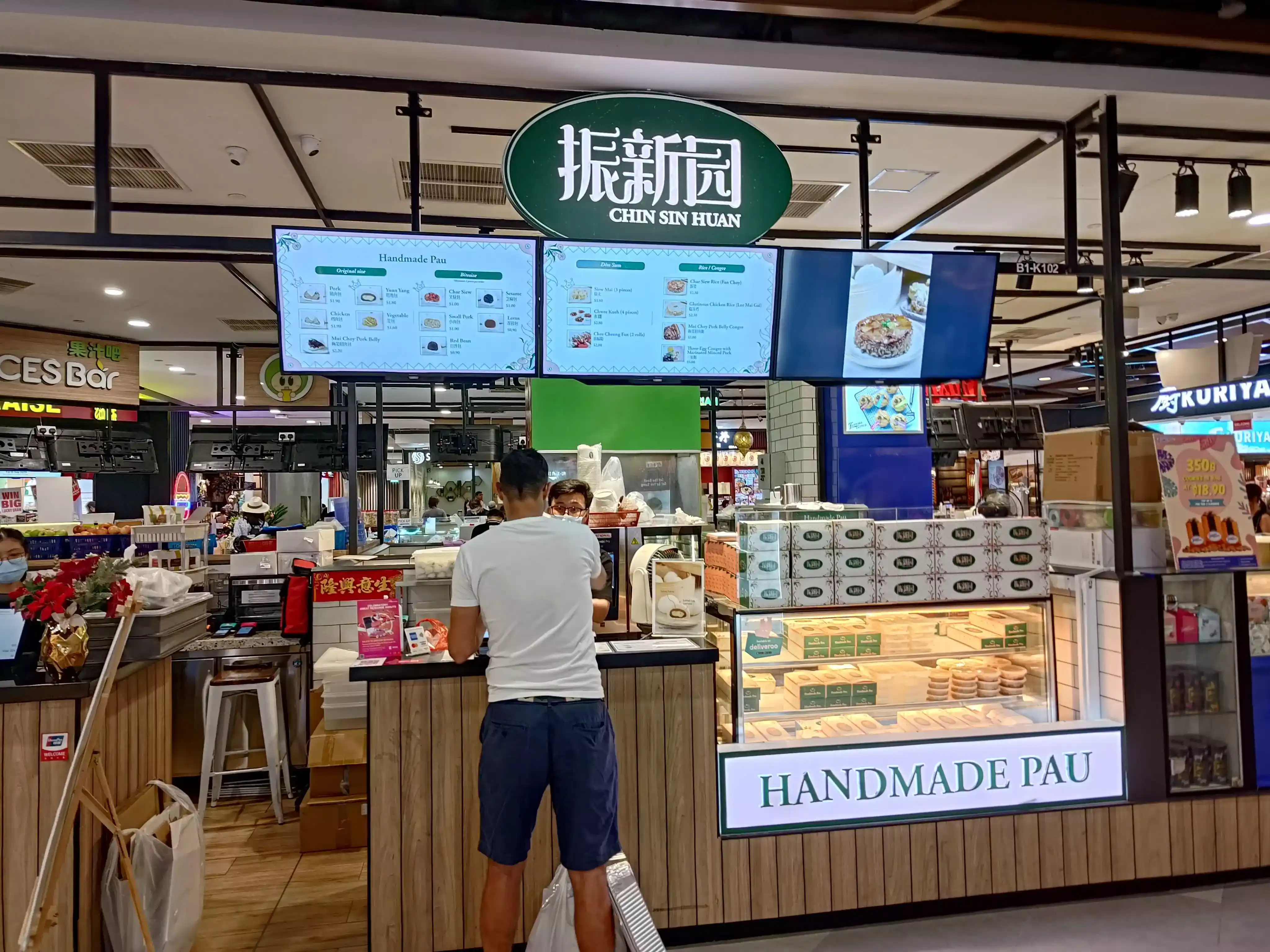 Singapore 237994
#B2
Ngee Ann City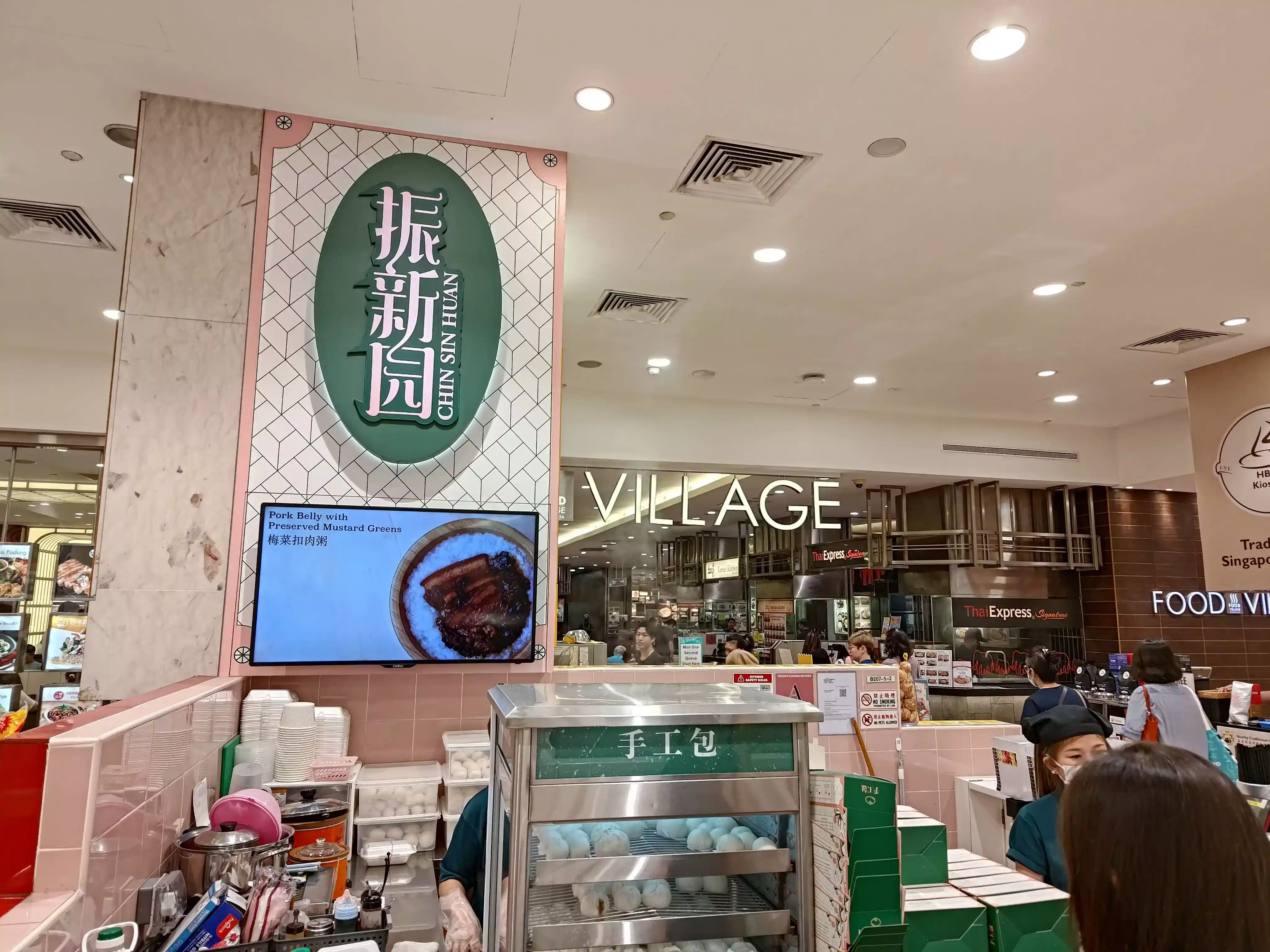 Singapore 238873